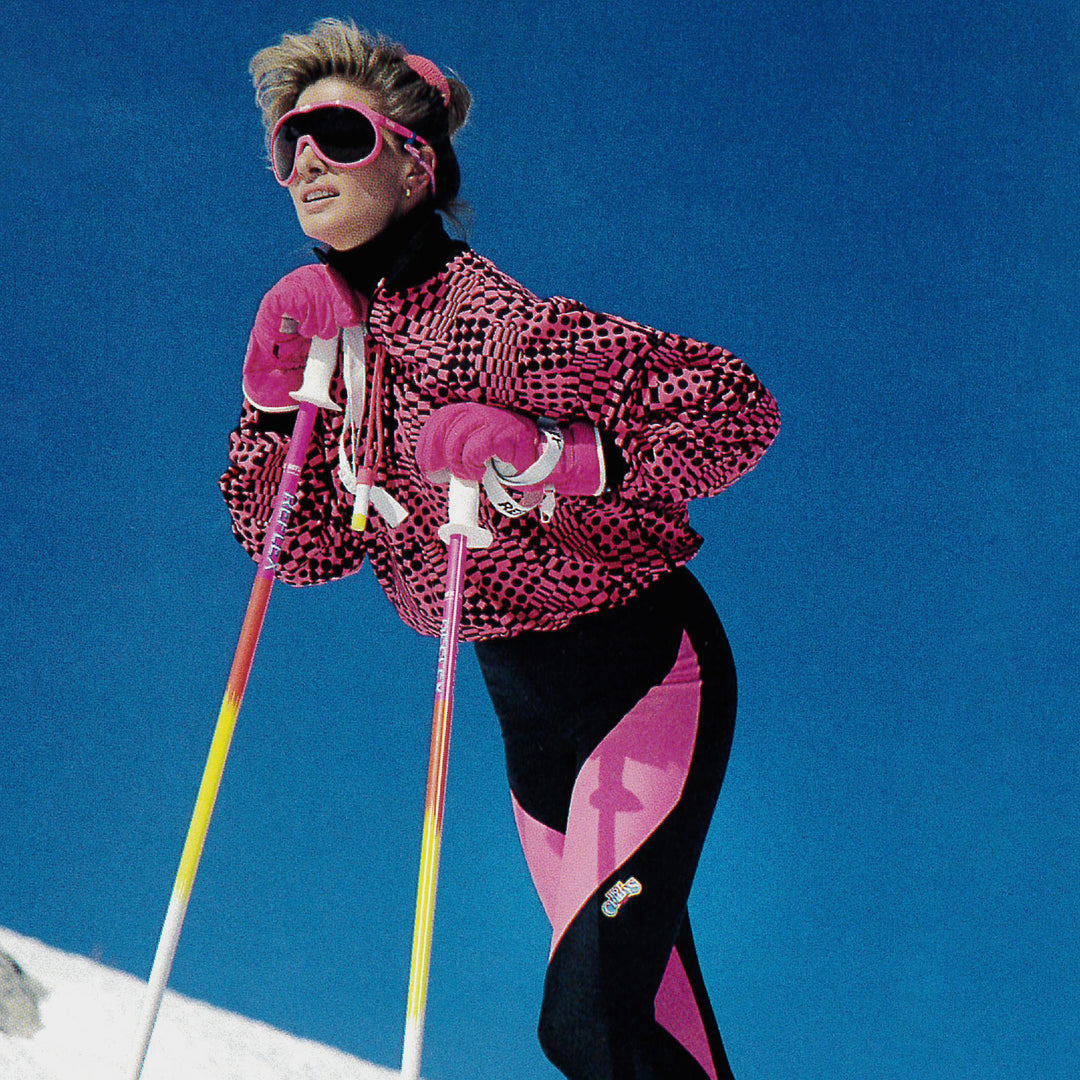 In 1985, Hot Chillys introduced the very first body fit thermal base layer.
Our mission is for your Hot Chillys to keep you so comfortable you forget they're even there.
When you're outdoors, there is so much to take in and so much fun to be had. It's our job to make sure that nothing gets in the way. That's why we design our garments for the best possible fit and choose fabrics that pass rigorous performance testing for quality and wearability—on the slopes, in the field, and everywhere in between.
'Cause if you're not having fun, it's just not worth it.