2 Tips To Stay Warm When Running This Winter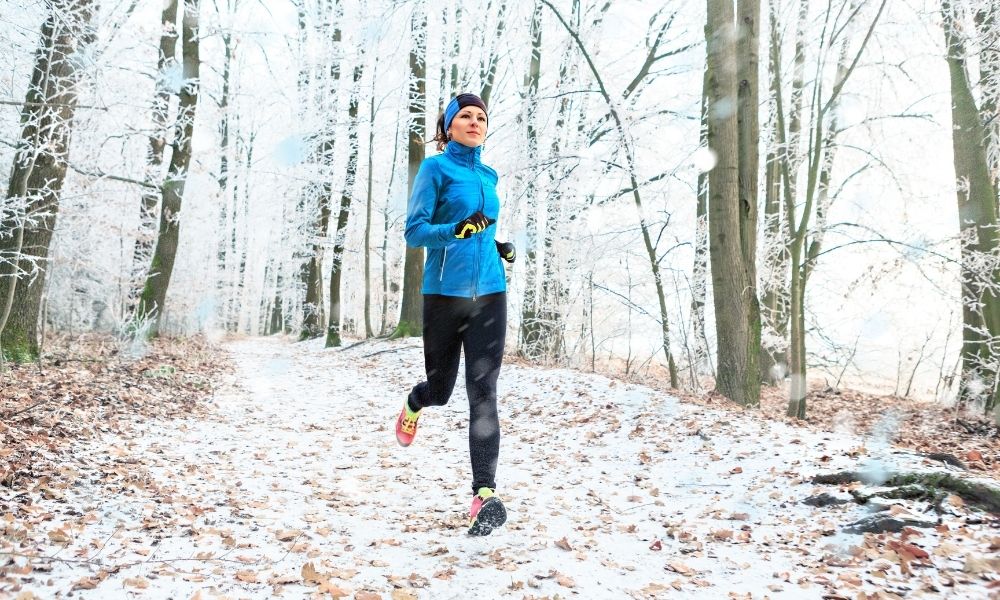 Cold weather doesn't have to ruin your workout routine. If you're training for a big race or just want to enjoy your normal neighborhood runs throughout the season, there are several ways to make your winter runs as safe and comfortable as possible. The right gear and preparations can help keep you warm every time you head out and keep your body loose and safe from hypothermia or other dangerous conditions. If your exercise routine takes you outside this season, make sure you take care of yourself with these tips to stay warm when running this winter.
Take Time To Warm Up
Every workout routine should include warming up, no matter what season it is. Before you head outside, take the time to stretch out, run up and down the stairs, or do a few light activities such as jumping jacks to get your blood flowing. These quick exercises will loosen your joints and warm your muscles, making it much easier to step out into the cold. When your body is already warm, it can keep generating heat as you start on your run. Just make sure you avoid breaking a sweat, as the moisture will quickly lower your body heat once you get outside.
Layer Up
All outdoor winter activities require the right clothes. That's why one of the most important tips to stay warm when running this winter is to layer up. Layers insulate your body so that you can retain heat and protect yourself from fierce winds or freezing rain. Plus, you can always shed an outer layer if you start to overheat. This is particularly important when you run in the winter, as you never know when a day will be warmer or colder than you were expecting. Of course, you can't just throw on any old clothes. Make sure you dress in a base layer of men's or women's thermal skins. These comfortable, moisture-wicking materials will keep you warm, dry, and energized, no matter where your runs take you.
---