Best Ski and Snowboarding Destinations in Colorado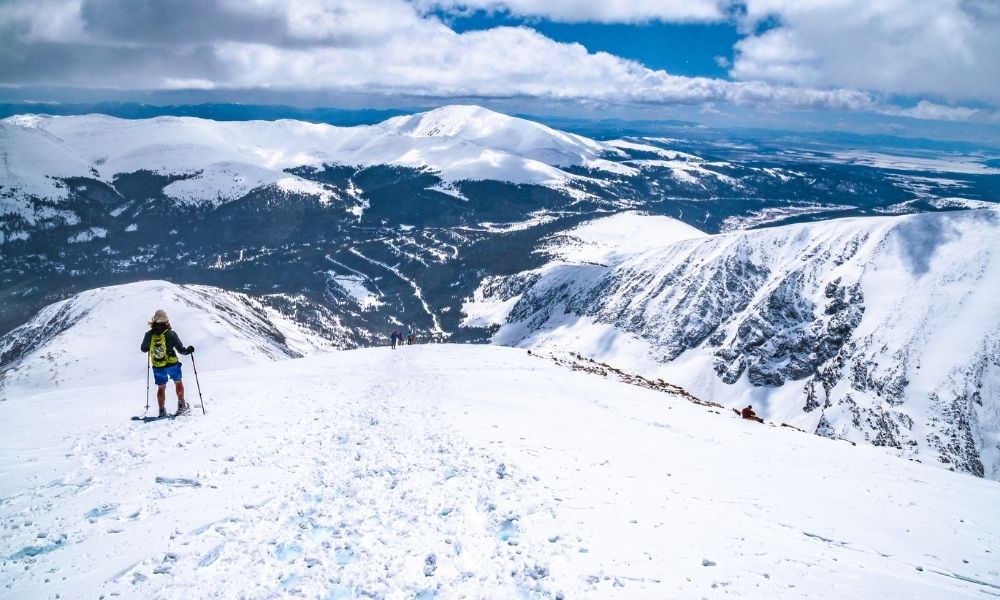 Colorado is home to some of the most acclaimed ski and snowboarding locations in the country. If you've ever been on one of these trips, you know the importance of choosing the right destination—why not try out one of these options in Colorado? We've compiled some of the best ski and snowboarding destinations in Colorado into the list below.
Breckenridge
Breckenridge is one of the most popular ski resorts in the country. It's perfect for skiers and snowboarders of any experience level, as it has slopes ranging in difficulty from green circle to black diamond. Aside from the slopes and beautiful location, one of Breckenridge's biggest draws is its surrounding ski town. The historic town has a lot of character, as well as an abundance of places to lodge and eat.
Vail
Like Breckenridge, Vail is one of the largest and best-known resorts in the US. Though its altitude is not quite so high as Breckenridge's, it still has slopes for all experience levels and regularly receives a lot of snow. This location has seven back bowls, as well as long, groomed runs, so there will be plenty of areas to keep skiers and snowboarders busy.
Keystone
The Keystone resort spans three different mountains and offers all different types of slopes for skiers and snowboarders. This resort is versatile and slightly less expensive than a resort like Breckenridge or Vail. One unique feature of Keystone is that it offers the option of night skiing. Keystone resort is a particularly good choice for families, as it has many kid-friendly slopes and family programs available.
Telluride
Geographically set apart from the above resorts, Telluride lies in the scenic San Juan Mountains. Telluride resort is known for its well-laid-out mountain and slopes, as well as its many available vertical slopes. If you care to take on the route, you can ski directly from the slopes into Telluride's ski town, or you can take the resort's free gondola to the bottom.
To make your trip to one of these best ski and snowboarding destinations in Colorado even more enjoyable, be sure to pack the right clothing for your adventures! On the cold slopes, outdoor thermals are a must. Keep the whole family warm and comfortable by shopping Hot Chillys' collection of thermal gear.
---