Getting up and out early and still finding temps to be brisk?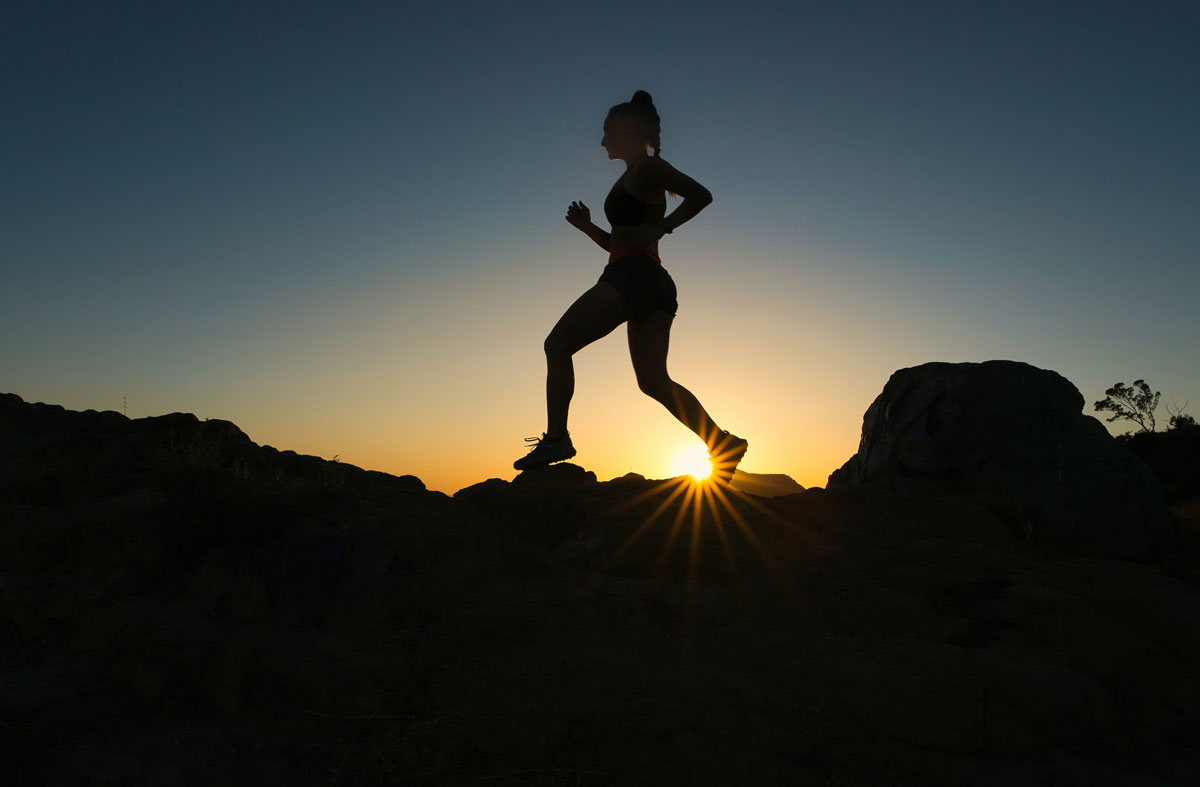 When the temperature plummets, the thought of an early-morning workout can be daunting. However, there's no need to stay cooped up inside. It's time for some fresh air! Early-morning workouts can be some of the most challenging yet rewarding exercise sessions. When running outdoors, it's extremely important to wear the right clothes.
Don't let cold weather prevent you from spending time outdoors and staying active. Be prepared for the chilly mornings with our base layers for running. Our extensive line of thermal gear will accommodate your cold-weather needs. HotChillys' thermal athletic gear features UPF protection, sweat-proof material, odor blocking properties, and a four-way stretch to allow you to move freely. HotChillys' collection of thermal gear is designed to keep you warm and comfortable. Browse our various styles of cold running gear and continue doing what you love! 
For your running and cycling needs, shop our leading fabric the Micro-Elite Chamois, one of our leading technical base layers. Designed to keep you warm, comfortable, and dry without adding bulk. This thermal base layer body fit design allows full range of motion without any restrictions. Click here to shop! 
For chilly hiking, shop the Hot Chillys' Clima-Tek fabric. This material is specifically designed for high-performance sports and outdoor activities. This provides ultimate flexibility and comfort. Whether you're relaxing in this casual base layer or embarking on a hiking adventure, Clima-Tek will supply comfort and style. Browse our selection of midweight base layers for men and women below and shop today!  Click here to shop!
Dressing appropriately when temperatures are low, can make early morning adventures feel like a treat instead of torture. After too much socially distanced indoor time, crisp air and the crunch under your sneakers is a great antidote. Don't let the cold weather stop you from doing what you love, shop our products to keep you on the move!
---