How To Keep Your Kids Feet Warm This Ski Season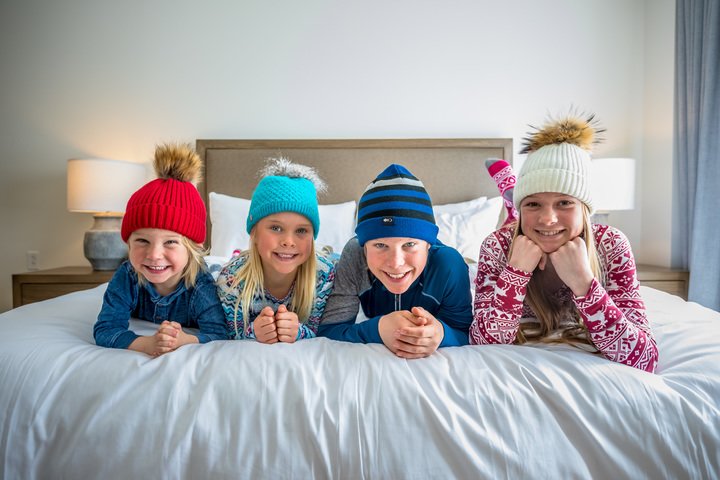 Perfect ski days can easily go down hill if your kids are complaining about their feet not being properly covered or even overcovered. Worry not! Hot Chillys is here so you can get the right socks so your kids can have a wonderful day out on the slopes!
The Right Socks Can Make All the Difference
Layering socks can cause blisters and discomfort, this is why it is important for your kids to wear high quality warm socks. When it comes to protecting your kids tiny toes, you want them to be wearing one warm sock on each foot. Hot Chillys kids thermal socks are made to withstand the coldest temperatures and come in different volumes or weights, so you can choose the perfect socks for your kids ski trip. 
Our Low Volume thermal socks are engineered  to fit well without bulk in high performance boots. They are designed with densely knit cushioning on the shin, foot bed, and heel/toe area for extra protection and comfort. Our Mid Volume socks are for those who want performance with extra warmth. They have all the same features of the Low Volume sock, but with a slightly thicker yarn. When it comes to making sure your kids feet stay warm during the ski season, we would opt for a mid volume sock!
Hot Chillys has everything for the whole family, especially your precious little ones! Our kids' thermal socks are available in some of the most fun designs and styles! Check out all the designs here. Tag us on @livehotchillys on Instagram so we can see your kids favorite socks! 
---