How To Prepare for Winter Sports Season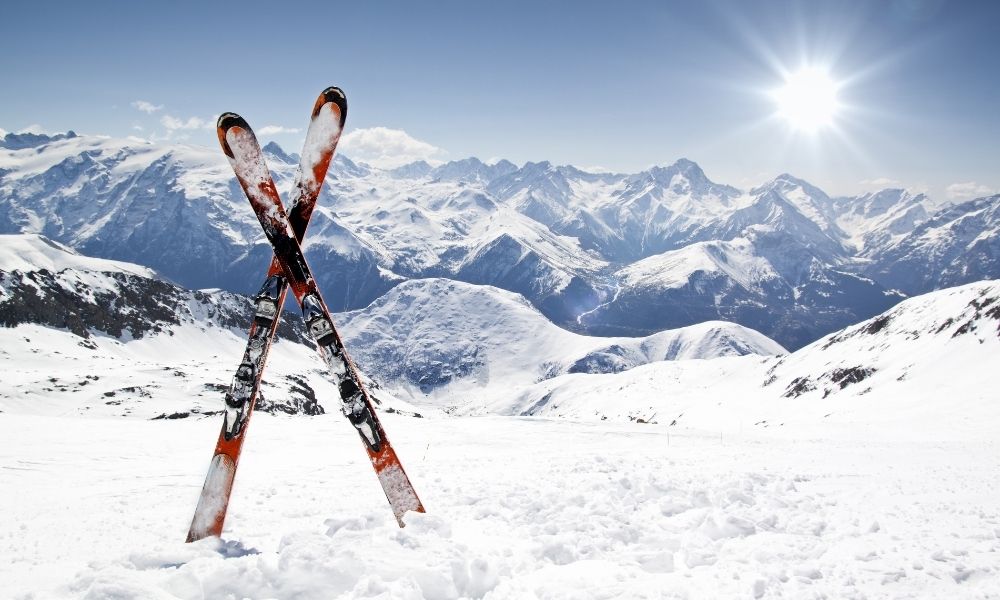 Some people like to spend the winter curled up by the fire, sipping hot chocolate, and staying cozy. If you're anything like us, however, the cold weather is just an opportunity to engage in extreme sports and adventure. If you're eager to return to your favorite winter sports or hit the slopes for the first time ever, it's important to train your body right. Taking the time now to build up your strength, dexterity, and endurance can help you stay safe and keep going when you're out having fun in the cold. Get started now and make the most of the coming months with these tips on how to prepare for winter sports season.
Start Training Early
The sooner you start working out and preparing for winter sports season, the easier it'll be on your body. Build an exercise routine that works for you and stick with it as the weather gets colder. Remember to focus on your entire body rather than just one specific set of muscles. Skiing, snowboarding, and other winter sports put a strain on your arms, legs, and core, so don't favor one muscle group over the others. If you work hard now, you help ensure your body is strong and ready for whatever the season throws at you.
Focus on Endurance
In addition to building up muscle, you also want to increase your stamina before you get out this winter. You can improve your endurance with cardio and aerobic exercises such as running, cycling, or dance workouts. Establishing a consistent exercise routine will also boost your stamina. A higher endurance lets you spend more time doing the things you love and less time recovering from exhaustion. Not only will you be better at the sports you enjoy, but you'll also be able to enjoy them longer.
Choose the Right Gear
Of course, exercise is only one aspect of how to prepare for winter sports season. If you want this year to be as fun and successful as possible, you need to gear up with the best winter thermals, clothing, and accessories for men, women, and youth. Equip yourself with the right gear to keep your body warm, dry, and comfortable while you work hard and play hard all season long.
---