Things To Consider When Buying Athletic Clothing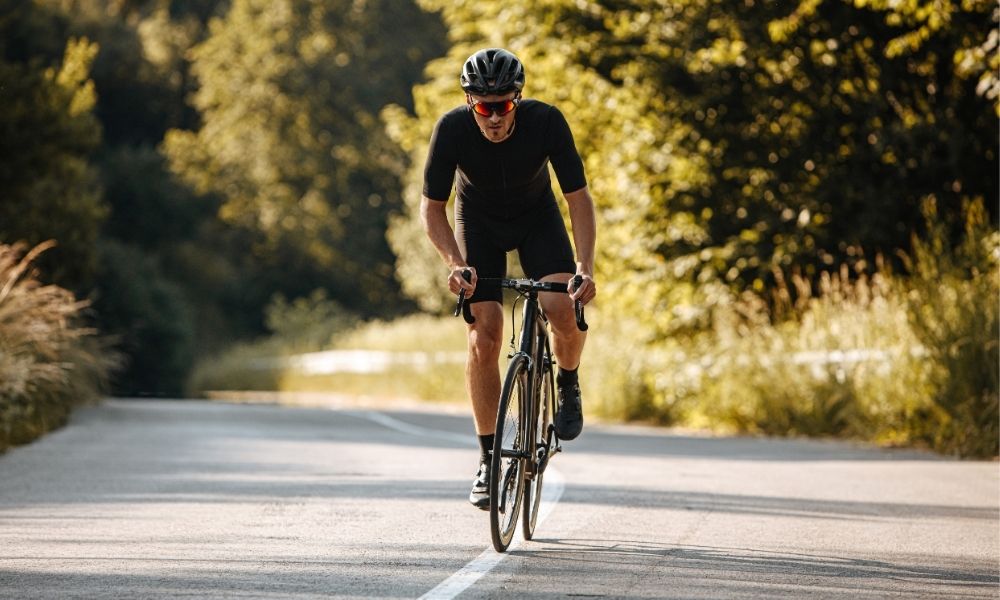 You may think getting dressed for the gym or your morning jog is as easy as pulling the first T-shirt and pair of sweats you can find from your closet. In reality, choosing athletic clothing is far more complex than that. Finding the right set of athletic clothes for your workout or activity can make all the difference. Here are some things to consider when buying athletic clothing.
Find the Right Fit
When choosing any athletic clothing, one of the first things you'll want to consider is the fit. Your clothes should be neither too loose nor too tight, as either will be a hindrance to you during exercise. Try on any athletic clothing before buying it, and move around to see how it feels.
Choose Comfortable Gear
In addition to fitting you properly, your athletic gear should be comfortable. Finding the right fit will help you to stay comfortable while active, but you should also consider the construction of the piece. Does the material cause chaffing? Are there seams in uncomfortable places? You can further ensure the comfort of the piece by selecting clothing that's made of quality material. Your clothing should be sweat absorbent and breathable to keep you comfortable even during the most intensive physical activity.
Consider Your Intended Activity
Anytime you're shopping for athletic gear, it's important to consider what type of activities you'll be doing when you wear this clothing. You wouldn't want to wear flowing pants while on a bike ride, nor would you want to wear basketball shoes on a run! If you'll be exercising outdoors, invest in some athletic clothing appropriate for the weather. In hot weather, pick clothing made of light, cooling material, while in winter, a thermal base layer will keep you warm and dry.
These are just a few of the things to consider when buying athletic clothing. Choosing clothes that are comfortable, well-fitting, and appropriate for your activity will set you up for success in any type of exercise you choose. For anyone interested in exercising outdoors in cold weather or trying out a winter sport, a sweat-wicking thermal base layer is a must. Visit Hot Chillys to view our collection of women's and men's thermal base layers.
---