Tips for Keeping Your Kids Warm During Fall Sports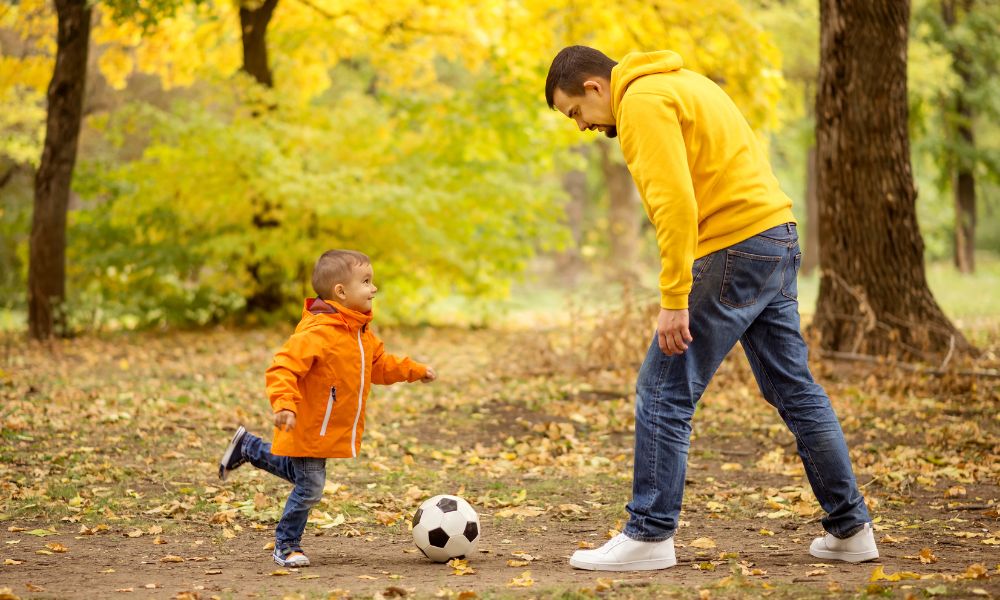 Fall is a great time for kids to get outdoors, where they can play amid cooler temperatures and the changing of scenery. Now is the time to get them involved in fall sports while you still can. Just remember that if you're going to be out in cooler conditions, you'll also need to prepare to keep your kids from getting cold. These are great tips for keeping your kids warm during fall sports and preventing weather-related injuries.
Layer Yourself Appropriately
No matter where you go or what you're doing, layering is always the best choice for colder weather. Your kid can take off layers and add them at will. When they're outdoors practicing or playing a game with your team, your kids will thank you for making sure they are well-dressed for the season. Your children should wear kids' thermals as their base layer and practice the proper layering techniques to stay as safe as possible.
Stay on the Move
Make sure you're cheering on your kids while they are at practice or games this autumn. With the weather changing and getting cool quickly, you might not know when or where storms are coming from. It could be nice one minute, and then it could rain, snow, or sleet the next second. Layering properly can help you weather the elements if done right. Wear thermals as your base, a light synthetic or jacket over that, and either windbreaker pants or jogging pants to complete the outfit. These items are all great options that are sporty and warm. Keeping a knitted hat on standby is always a good option too.
Bundle When You Can
When there is a break in the game or practice, help your kid warm up with a warm drink and a thick blanket. Portable heating pads are also a great resource when the temperatures decide to drop on game day. Plan ahead because you never know when you'll need that wool blanket or insulated mug.
Make sure you've taken note of these tips for keeping your kids warm for fall sports. You may need to put them to good use this fall while your kids are out on the field and you're in the stands cheering them on.
---