Ways To Keep Your Youth Football Team Warm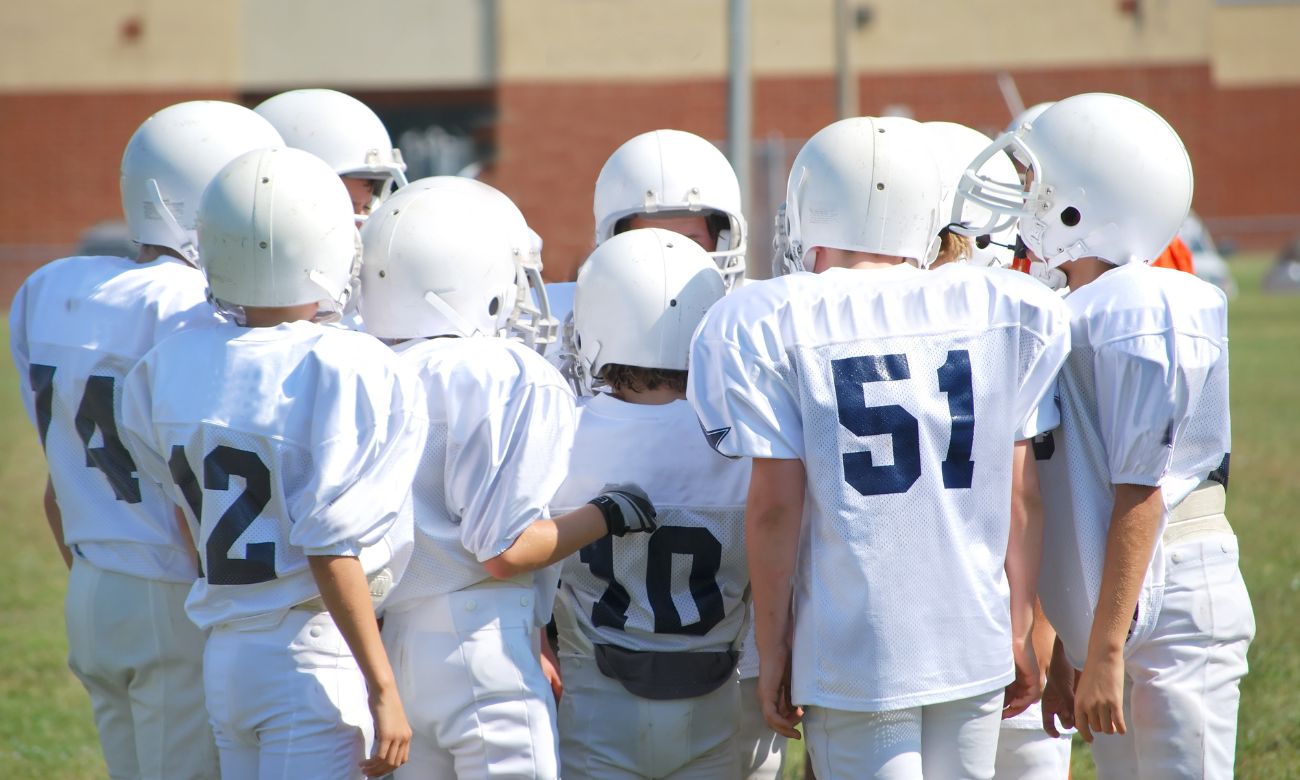 On the sidelines or rushing the field for a touchdown, young children love playing football with their friends. You're a proud coach who loves seeing your team learn, grow, and have fun! But when the sun goes down, and the temperatures drop, you need some additional help to keep your youth football team warm through the season.
Warm Layers
Children are more at risk in the cold than adults. Their smaller limbs allow body heat to escape more rapidly. Recommend that parents invest in pairs of kids' long underwear that the players will wear under their uniforms. A simple jersey and pants won't keep the team warm. You need base layers that hold in heat while removing moisture as the young players move down the field.
Another essential way to keep your football team warm is to add light coverage on the head. A fleece hat is ideal to ensure players retain their body heat.
Keep Moving
Younger children might not understand why it's important to keep moving when it's cold outside. As their coach, continuously encourage anyone on the sidelines to jump up and down or walk no matter the time of the game. You can create a fun sideline game to encourage movement when the kids aren't on the field. When defensive and offensive lines switch, the group on the sidelines is warm and prepared for the next play.
Portable Heater
Keep a portable heater on the sidelines when the weather is incredibly cold. While jumping around is a helpful way to stay warm, sometimes a heater is excellent when children feel like they can't get warm. It'll help frozen fingers and cold toes heat up and improve their movement in the game!
Playing sports in the cold is a challenge for players of all ages. Remember these helpful tips to protect your youth football team from cold temperatures and prepare for your next game!
---