Where To Ski and Snowboard While in California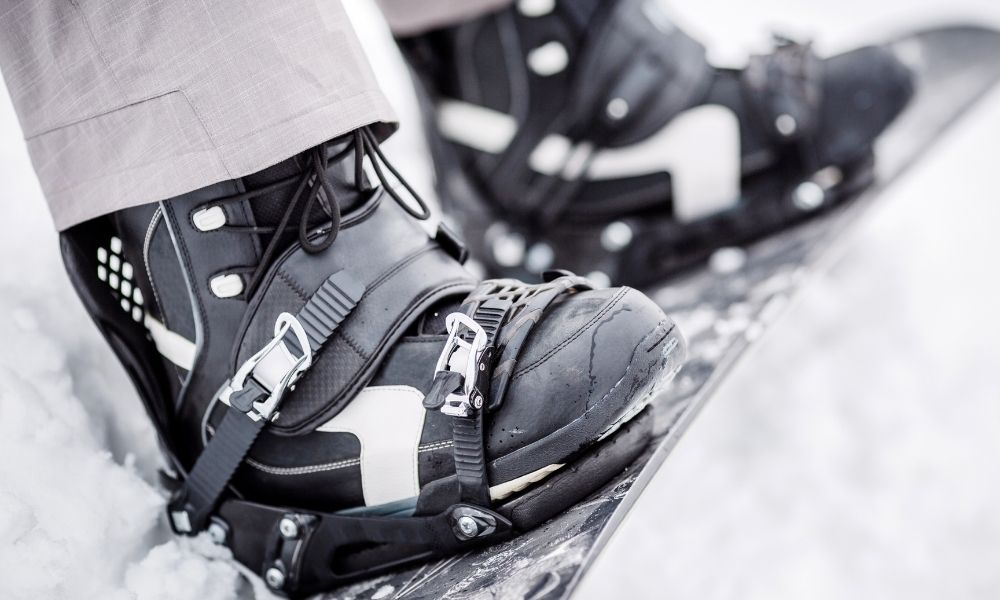 Choosing which resort to stay at when you're heading to California to ski and snowboard can be tricky. You have to consider everyone's skill levels and the area's other attractions. Whether you're bringing the family or competing factors into which destination will be right for you. These are the top places for where to ski and snowboard while in California to meet all your winter sport needs.
Family-Friendly Resort Areas
When you're taking the family on a winter wonderland vacation, there are two places worth considering. The first is Northstar California, which includes 3,100 acres of vast wilderness where you can ski to your heart's content. What makes this place so appealing—besides its beautiful slopes—is that you can book everything online before you even arrive. As featured in USA Today, North Star Cali is the perfect place for families.
There's also Diamond Peak, which is also family friendly. Kids under six years old get in free, and the resort even includes a child ski center where staff will teach kids how to ski. The resort's website also keeps you up to date on mountain peak conditions year-round.
Extreme Winter Sport Hot Spots
For the more extreme winter sport enthusiasts, there's Mt. Rose, which has a massive elevation of 8,200 feet—you may want to make sure to wear your winter thermals for this one. This is great for ski and snowboarding competitions, with tickets right under $100 per day. It also boasts the highest peaks in all of Lake Tahoe.
Sierra at Tahoe is also a great choice, as it's the closest resort to the San Francisco Bay area if you want to spend time in the city while you're not on the slopes. The X Games were featured here for the resort's massive peaks and pipes.
Hybrid Resorts with Something for Everyone
Then you have the hybrid-style resorts that offer anything you can imagine. Squaw Valley has two impressive peaks that rival one another on 6,000 acres of land. It also has a bundle package to make things easier on the wallet. Then there's Kirkwood, which has both season and day passes offering country snowboarding and skiing expeditions and lessons. It's a great option for family vacations.
Mammoth Mountain has it all, with skiing, snowboarding, and winter sport packages available for sale. This resort offers its own exclusive IKON pass, which allows members to ski and snowboard all over the globe at other resorts with which Mammoth Mountain is affiliated. Finally, there's Sugar Bowl, which boasts the largest cross-country ski resort in the nation. It features 1,650 acres and 500 inches of snowfall annually, so you're destined to have a great time.
These are where to ski and snowboard while in California the next time you're in the market for a resort vacation. Whatever your interests are—whether you want a place to take your family or a place where you can compete—you're sure to find what you're looking for in California. With its surplus of great resorts and second-to-none locations, you can make memories in these mountains for years to come.
---