A Guide To Keep Your Kids Warm This Winter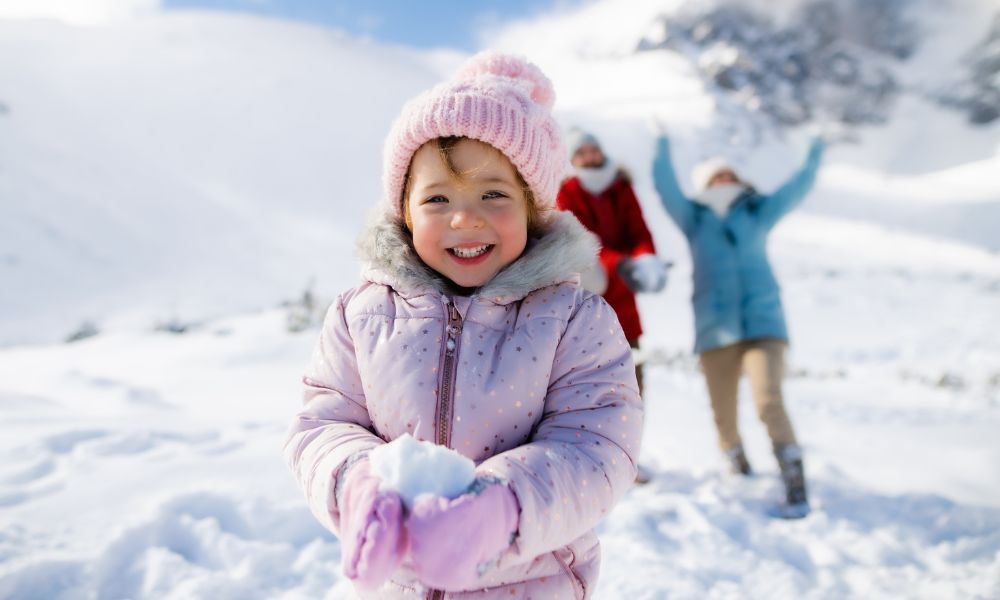 When you have kids, you know what a chore it can be to keep them dressed appropriately. The winter season can pose a great challenge, especially the smaller your kids are. Because winter can be so unpredictable, you'll need a strategy to ensure they stay warm no matter what. Here is a foolproof guide to keep your kids warm this winter so you won't have to worry as much.
Use Quality Outerwear
If you haven't invested in quality jackets and coats for the kids this year, you might want to start shopping now. When you shop out of season, you will be pleased to find you can get some great deals. It would be best if you protect them with solid outerwear for winter so that they can protect themselves from elements like rain, wind, snow, ice, and sleet.
Avoid Denim and Cotton
Don't let your kids go outside this winter wearing cotton or denim, even if they love the feel of natural fibers. These materials absorb water quickly and don't serve as excellent windbreakers. By dressing your kids properly, you will prevent any severe cold weather incidents from occurring all winter long.
Wear Socks and Gloves
Hands and feet get the poorest circulation out of the entire body, so you'll need to ensure the kids have proper protection for their hands and feet. Weatherproof winter boots and gloves with inner liners are advised to dress appropriately for the winter season.
Dress in Thermals
If you're not layering correctly, you've missed the point of learning how to dress the kids for winter. Whatever you do, make sure they're wearing a thermal youth base layer that serves as an undergarment in the winter season. Wearing this thermal layer will maintain a warm core temperature at a perfect 98.6 degrees Fahrenheit, no matter how cold it is!
If you were looking for a guide to keeping your kids warm this winter, look no further! If you have other questions and concerns, then contact us at Hot Chillys; we specialize all things thermal for outdoor winter wear.
---