Best Cool Getaways To Escape the Summer Heat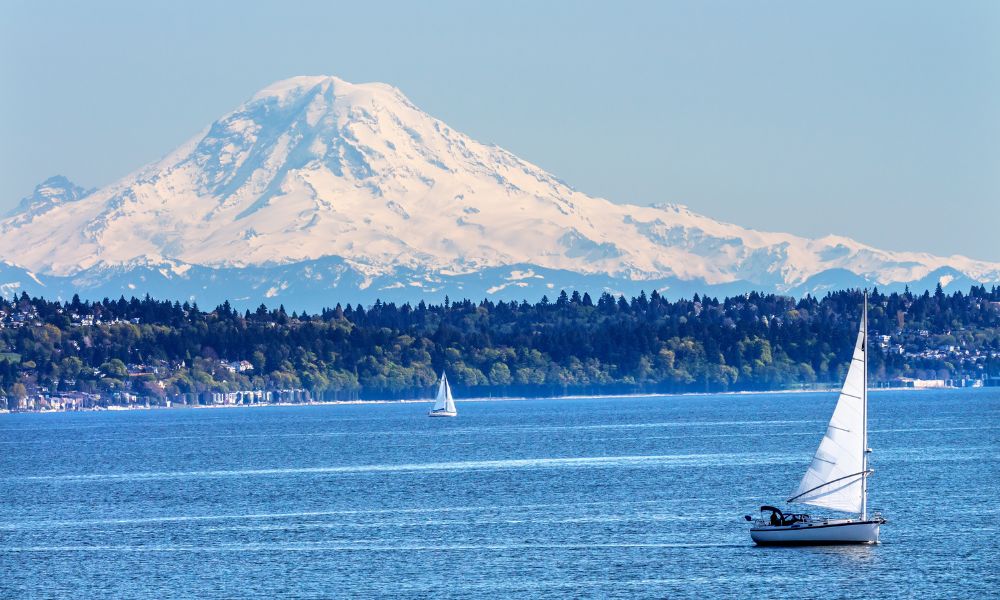 As we have ventured through spring into summer, the heat has become sweltering, and more people are indoors with the AC running. If you prefer the outdoors, you know that staying in the shade and near water are the best solutions during these hot months. Here is a definitive list of the best cool getaways to escape the summer heat this year so you can enjoy your summer season the way it was meant to be.
San Francisco
San Francisco is one of the most renowned areas to travel in the world and a perfect getaway for those who want to escape the summertime heat. If you love a moderate climate that won't have you wishing you had stayed inside, this is the spot for you.
San Francisco Bay gets no hotter than 70 degrees during the summer, which is pretty mild. The Pacific winds cool off any heat and humidity that might find its way to the bay, so it's always pleasant for these reasons. When you're done warming up, you can escape to the mountains just due east of the bay and enjoy hours of recreation cooling off, and then come back down for a friendly and relaxed evening.
Seattle
This may be the top destination to travel to during the summer if you don't mind all the rain that Seattle gets annually. Being surrounded by large bodies of water, including the Puget Sound and Lake Washington, this Pacific Northwest city remains cool and moist year round.
Venture just north of Seattle, and you will find yourself on the Canadian border, where the snow-capped mountains never melt, even in the summertime. So, if you like hiking and cool, crisp temperatures in the summer, this might be the place for you.
This might also be an excellent time to mention that, no matter which destination you choose, make sure you're wearing men's or women's thermal wear in cold conditions. The cool air and water can jolt your body temperature without proper protection.
Vancouver Island, British Columbia
You never know what you might find in British Columbia, with all the ski resorts and mountain towns surrounding you wherever you go. This is the ideal place to be in the hot summertime if you're not a fan of the heat.
There is the Pacific Ocean at your doorstep, along with the most scenic mountains and even one of seven temperate rainforest ecosystems, all right there waiting for you. So, whether you like surfing, sailing, hiking, biking, or canoeing, it's all yours if you want it.
Hopefully, this article has provided you with the best snowy getaway to escape the summer heat. If so, pack your bags because we have just entered summer!
---