Best Travel Advice for Visiting Antarctica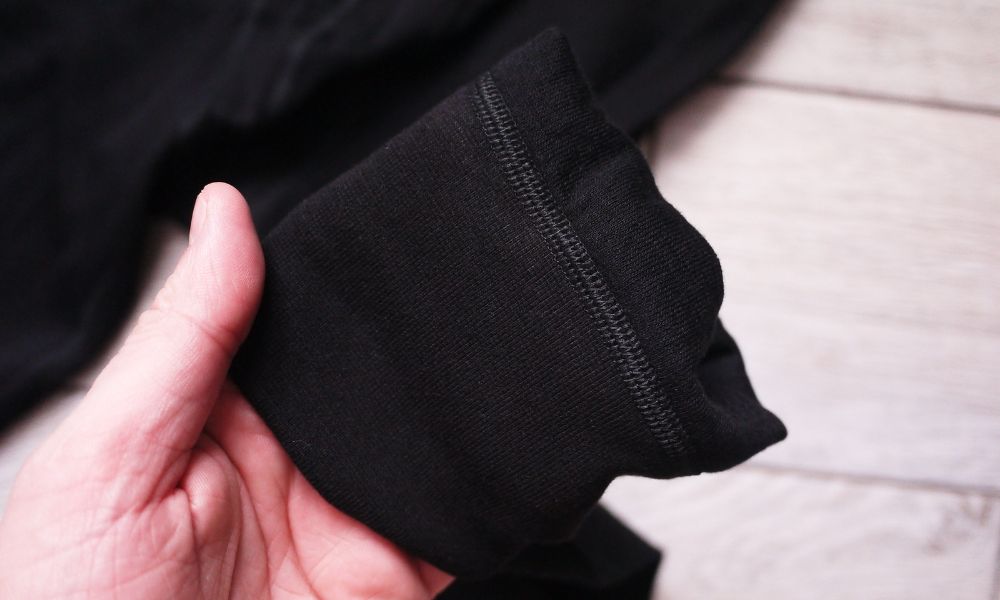 Antarctica is a beautiful destination for adventurers who want to try something new on the coldest continent on Earth. This place isn't your typical travel spot; it's full of unique wildlife and glaciers. It's a place like you've never seen before. If Antarctica is somewhere you've dreamed about visiting, continue reading the best travel advice for visiting Antarctica to prepare for your next outdoor adventure.
How To Travel to Antarctica
One of the questions you may ask is how to get to Antarctica. You will need to travel by ship or plane.
You can visit Antarctica through cruise ships or a more immersive expedition ship. Expedition ships are smaller than cruises and allow you to experience the continent more thoroughly. All trips to Antarctica by ship will last at least one week, but some expedition trips can last up to three weeks. Be sure to research each trip itinerary before booking to ensure you choose the right course.
The Best Times of Year To Visit
The best time to travel to Antarctica is from November through March. The cool temperatures will bring active wildlife so you can see animals like never before.
Through December and January, the sunlight will last for around twenty hours or more, bringing more warmth during these colder months. The month of February will bring not only the warmest month of the travel season but also the beginning of whale season!
Prepare a Thorough Packing List
Antarctica isn't your average tourist town. There aren't souvenir shops or convenience stores to shop at if you forget something important. You need to create a lengthy packing list of every item you will need.
The first things to pack are warm clothes. This includes a winter coat, boots, gloves, scarves, and earmuffs. Remember to bring any necessary toiletry items, sunscreen, a refillable water bottle, any prescribed medicine, and lotion to protect your skin against frigid temperatures.
Wear Warm Base Layers
Warm base layers are among the most important items to pack. While you have your heavy coat, boots, and socks, warm base layers will allow you to take off layers as needed.
These layers work to keep you warm and dry while giving you proper mobility. Then, you can layer clothing on top and take layers off as your body temperature fluctuates. Consider adding warm items such as thermal underwear for men for your base layer on your trip.
Antarctica is a unique continent that will give you memories like no other. It's a beautiful place with so much to offer. Remember the best travel advice for visiting Antarctica. Your safety and well-being are the most important factors when traveling to a new place.
---