Protect Your Face from the Cold with Hot Chillys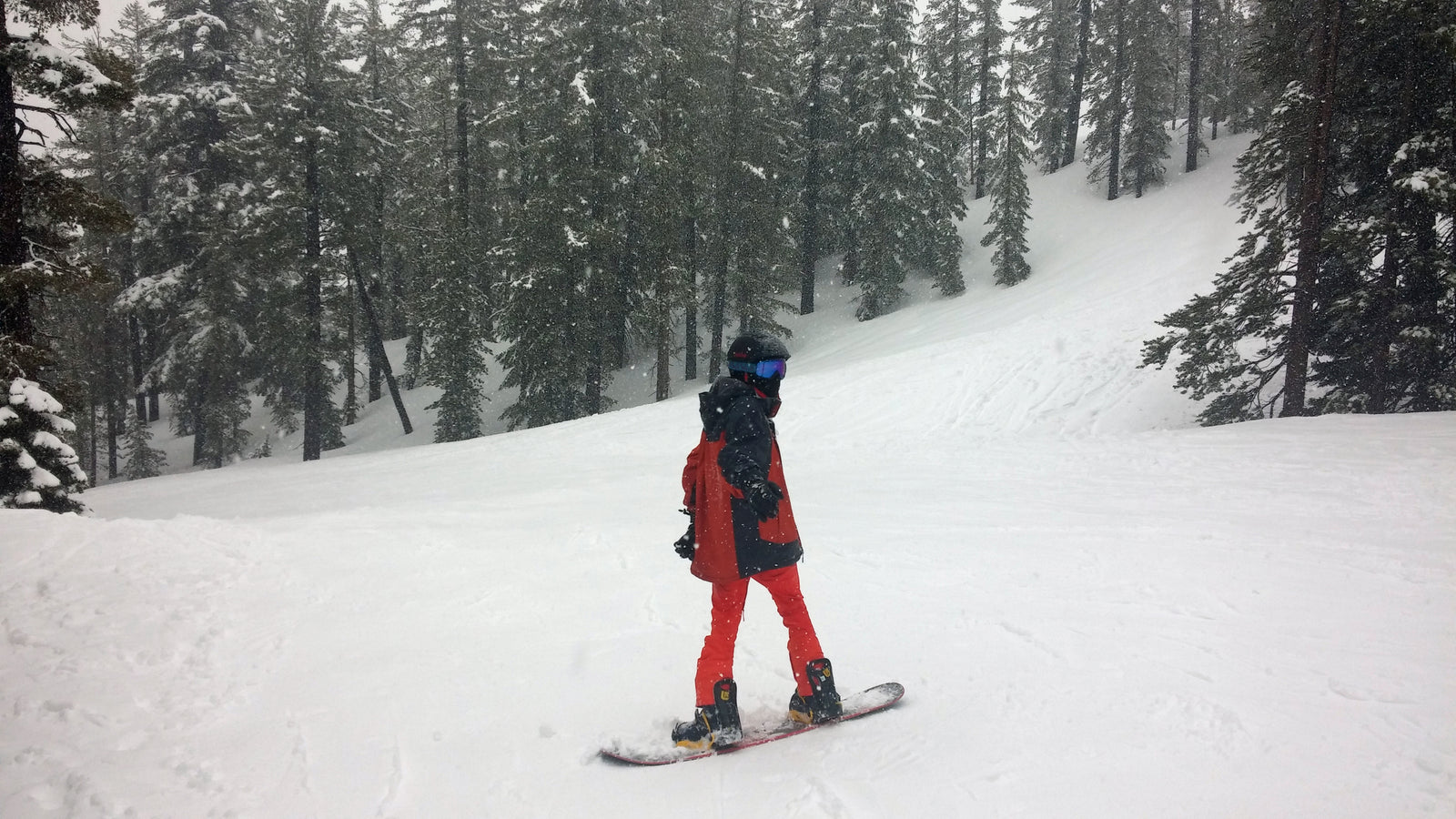 It is now the most wonderful time of the year and baby it's cold outside. Luckily for us, the wintery fun never has to end thanks to Hot Chillys! You can find tons of ways to bundle up in time for the snowfall such as jackets, hats, and gloves (just a few of our favorite things!). But what about those days when the weather outside is frightful and the wind is blowing your face chapped? Well, we've got a solution for that, too. 
Chili-Block and Micro Elite Chamois Cold Defense have now entered the chat and are ready to protect your face from the extremes of winter. Chili-block masks are great for extreme conditions and the Chili-Block Half Mask is conveniently one of our best sellers! This mask is great for snow sports, cyclists, runners, and motorists. The fabric is windproof, waterproof, and breathable with a soft backing. 
For even more comfort, the flex fit nose bridge fits comfortably over the nose bridge and cheekbones and is padded. It is absolutely non restrictive and the optimal airflow mesh diffuses incoming cold air. Hot Chillys' Face Masks come in an array of styles to fit your winter lifestyle and even comes in youth sizing to allow for the little ones to join in on the fun!
For less extreme conditions our Micro-Elite Chamois Convertible Balaclava with Mask works wonders. It's a ski mask that is wind resistant and breathable and covers the head, face, and neck. Its special yarn allows for easy cleaning and inhibits odor. In addition to this, it also features the same flex fit nose bridge for ultimate comfort to conquer those slopes! 
No matter the outdoor activity, Hot Chillys has got your back (and now face!). We've got a mask or balaclava to meet your needs this season. Did we also mention these make great stocking stuffers? Get your holiday shopping done early this year and get everyone on your list some cool winter gear! 
---