Chasing the Chill Away: How Hot Chillys Keeps Your Outdoor Adventures Toasty and Fun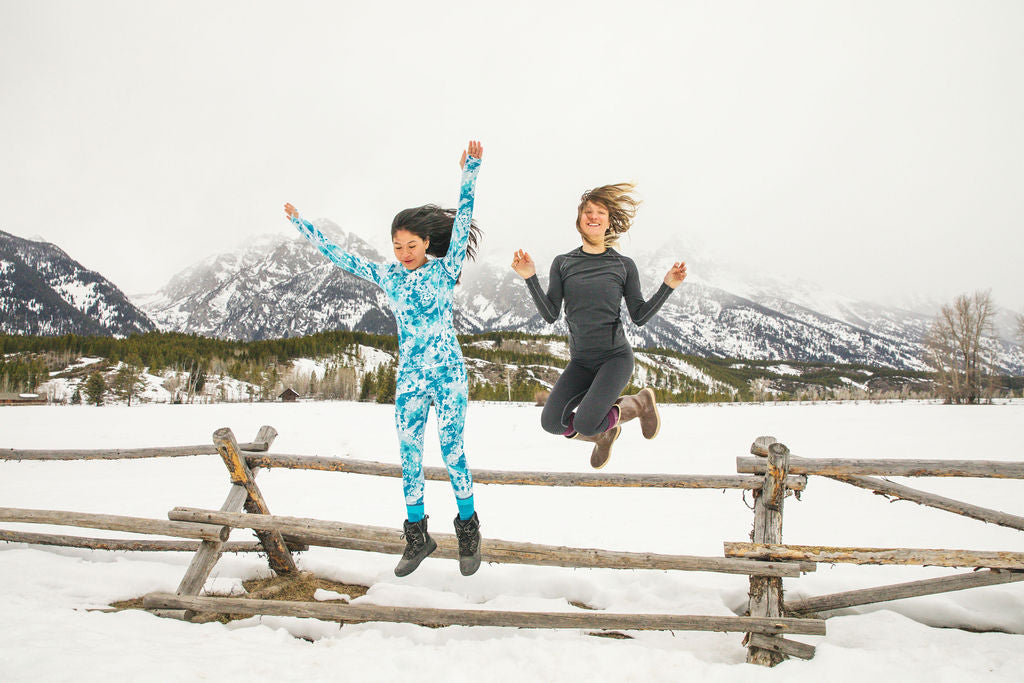 There's nothing quite like the thrill of outdoor activities. Whether it's skiing, hiking, or simply enjoying a family picnic, the great outdoors offers endless fun and adventure. However, when the temperature drops, the cold can become a challenge. That's where Hot Chillys comes in, providing the solution to keep the cold at bay and the fun alive.
The Importance of Proper Outdoor Gear
When it comes to outdoor activities, having the right gear is not just about comfort; it's about safety too. Appropriate outdoor gear ensures that you can enjoy your activities without risking your well-being. Among the most crucial items in your gear are thermal wear. They are the unsung heroes that keep you warm, allowing you to fully enjoy your outdoor adventures, no matter how cold it gets.
Introduction to Hot Chillys
Hot Chillys has been a trusted name in thermal wear since 1985. With a commitment to quality and innovation, the brand has been consistently delivering products that keep you warm without compromising on comfort. Whether you're an adrenaline junkie who loves extreme sports or a family looking for some fun in the snow, Hot Chillys has got you covered.
Why Choose Hot Chillys for Your Outdoor Adventures
So, what makes Hot Chillys stand out from the rest? Let's delve deeper into the features that make this brand a favorite among outdoor enthusiasts.
Quality of materials: Hot Chillys takes pride in using only top-quality materials for their thermal wear. This ensures maximum warmth and comfort, allowing you to stay outdoors longer.
Variety of options: With a wide range of products, Hot Chillys caters to different activities and preferences. Whether you're into skiing, snowboarding, or just enjoying a winter walk, there's a Hot Chillys product for you.
Family-friendly: Hot Chillys is not just for adults. They offer a range of base layers for kids too, making it the perfect choice for family ski vacations or winter fun.
Customer Experiences with Hot Chillys
But don't just take our word for it. Many customers have shared their positive experiences with Hot Chillys. From keeping them warm during extreme cold conditions to providing comfort during long hours of outdoor activities, Hot Chillys has made a significant difference in their outdoor experiences.
Keeping the Fun in the Cold with Hot Chillys
With Hot Chillys, you don't have to let the cold weather keep you from enjoying your favorite outdoor activities. Whether it's a ski trip, a winter hike, or a simple snowball fight with the kids, Hot Chillys ensures you stay warm and comfortable. So why not try Hot Chillys for your next outdoor adventure?
Conclusion
In conclusion, proper thermal wear like Hot Chillys can make a world of difference in your outdoor experiences. With quality materials, a variety of options, and a family-friendly approach, Hot Chillys stands out as a top choice for thermal wear. So why wait? Check out Hot Chillys' range of products and keep the fun alive in the cold!
Photo by Naassom Azevedo on Unsplash
---