Chill Out with Hot Chillys: Planning an Unforgettable Outdoor Adventure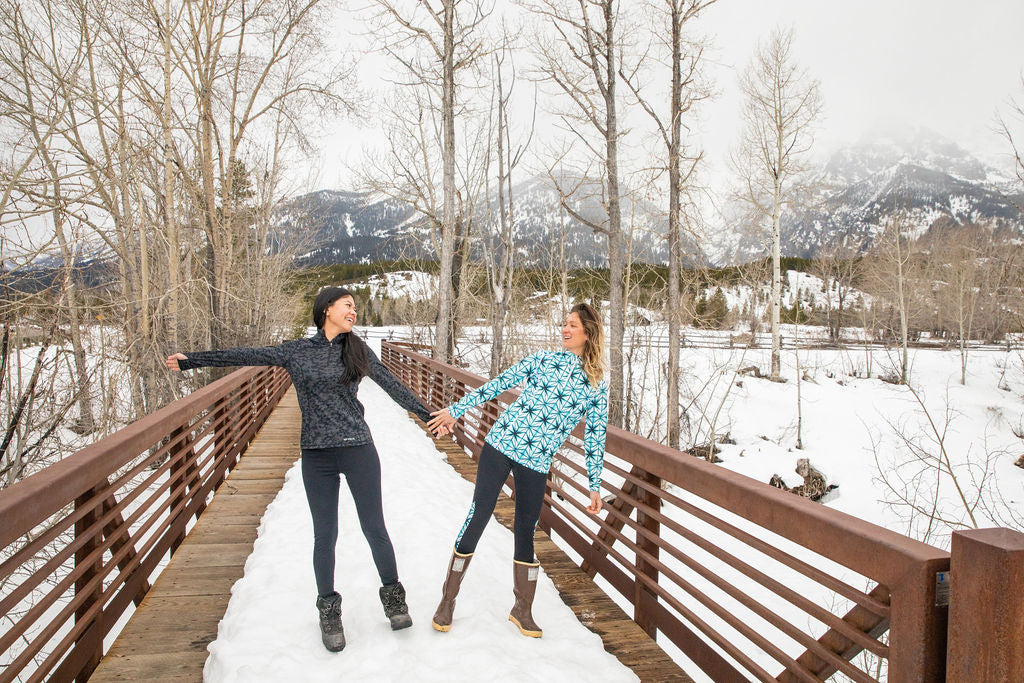 There's nothing quite like the thrill of an outdoor adventure. The rush of adrenaline, the feeling of freedom, and the beauty of nature combine to create unforgettable experiences. And when it comes to outdoor fun, Hot Chillys is your perfect partner. Let's explore why.
The Joy of Outdoor Adventures
Outdoor activities offer a host of benefits. They improve physical health, promote mental wellbeing, and provide an ideal setting for bonding with loved ones. 
Planning the Perfect Ski Vacation
Planning is key to any successful outdoor adventure. It ensures you have everything you need to enjoy your time and stay safe. When it comes to a ski vacation with the kids, planning involves choosing the right destination, packing the right gear, and, of course, picking out the perfect Hot Chillys products to keep everyone warm and comfortable.
Hot Chillys: Your Essential Adventure Partner
Hot Chillys offers a wide range of products designed to enhance your outdoor adventures. From thermal underwear to ski socks, their products are designed to keep you warm, dry, and comfortable, no matter the weather. And who can forget the time when a Hot Chillys beanie saved the day by doubling as a makeshift mitt when the snowball fight got a little too intense?
How to Choose the Right Hot Chillys Gear for Your Adventure
Choosing the right Hot Chillys gear for your adventure can make all the difference. For a ski trip, you'll want thermal underwear, ski socks, and a beanie. Hiking in cooler weather? Opt for a thermal shirt, leggings, and gloves. And remember, it's always better to have and not need than to need and not have.
Conclusion
Planning for an outdoor adventure is crucial, and having the right gear is a big part of that. With Hot Chillys, you can be confident that you'll stay warm and comfortable, no matter what Mother Nature throws your way. So why not make your next outdoor adventure a Hot Chillys adventure?
Ready to start planning your next outdoor adventure with Hot Chillys? Explore our range of products and see for yourself why Hot Chillys is the go-to brand for outdoor enthusiasts. Happy adventuring!
---