Discover the Magic of Base Layers: How Hot Chillys Enhances Your Outdoor Fun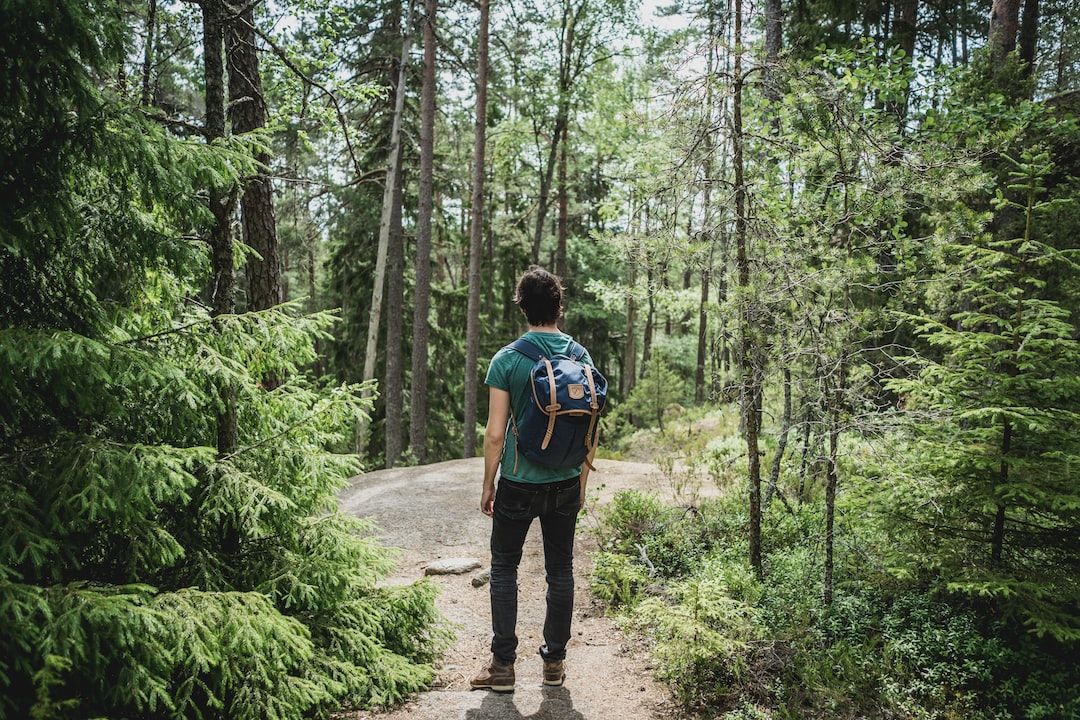 Introduction
Outdoor activities are a wonderful way to connect with nature, get some exercise, and have fun. However, they also require appropriate gear to ensure safety and comfort. One such provider of high-quality outdoor gear is Hot Chillys, a brand renowned for its superior base layers. 
Understanding the Magic of Base Layers
Base layers are the foundation of your outdoor gear. They sit closest to your skin, acting as a second skin.  They work by regulating body temperature and wicking away moisture, keeping you dry and comfortable during your outdoor adventures. This makes them essential for outdoor activities, especially in colder climates where maintaining body heat is crucial.
Why Choose Hot Chillys Base Layers
Hot Chillys has a long history of commitment to outdoor fun and safety. Their base layers stand out for their unique features, including the use of high-quality materials and innovative designs that provide maximum comfort and durability. Many customers have testified to the benefits of using Hot Chillys base layers, praising their effectiveness in temperature regulation and moisture wicking.
How Hot Chillys Enhances Your Ski Vacations
When it comes to skiing, Hot Chillys base layers are a game-changer. These layers provide the necessary insulation while allowing your skin to breathe, enhancing your skiing experience. Choosing the right base layer depends on various factors, including your activity level and the weather conditions. Furthermore, taking good care of your base layers can ensure they last for many ski seasons.
How Hot Chillys Supports Family Outdoor Activities
Hot Chillys isn't only for adults. They offer a range of products for kids, ensuring the whole family is equipped for outdoor activities. Ensuring kids are properly dressed for the outdoors is just as important, if not more so, as for adults. With Hot Chillys, you can make outdoor activities more fun and safe for your little ones.
Conclusion
Base layers are an integral part of outdoor gear, and Hot Chillys offers some of the best in the market. By choosing Hot Chillys, you're ensuring comfort, safety, and fun during your outdoor adventures. So why wait? Explore Hot Chillys' collection today and enhance your outdoor fun. Visit Hot Chillys' online store for your next outdoor adventure.
Photo by Patrick Schneider on Unsplash
---