How to Layer for Spring Camping/Backpacking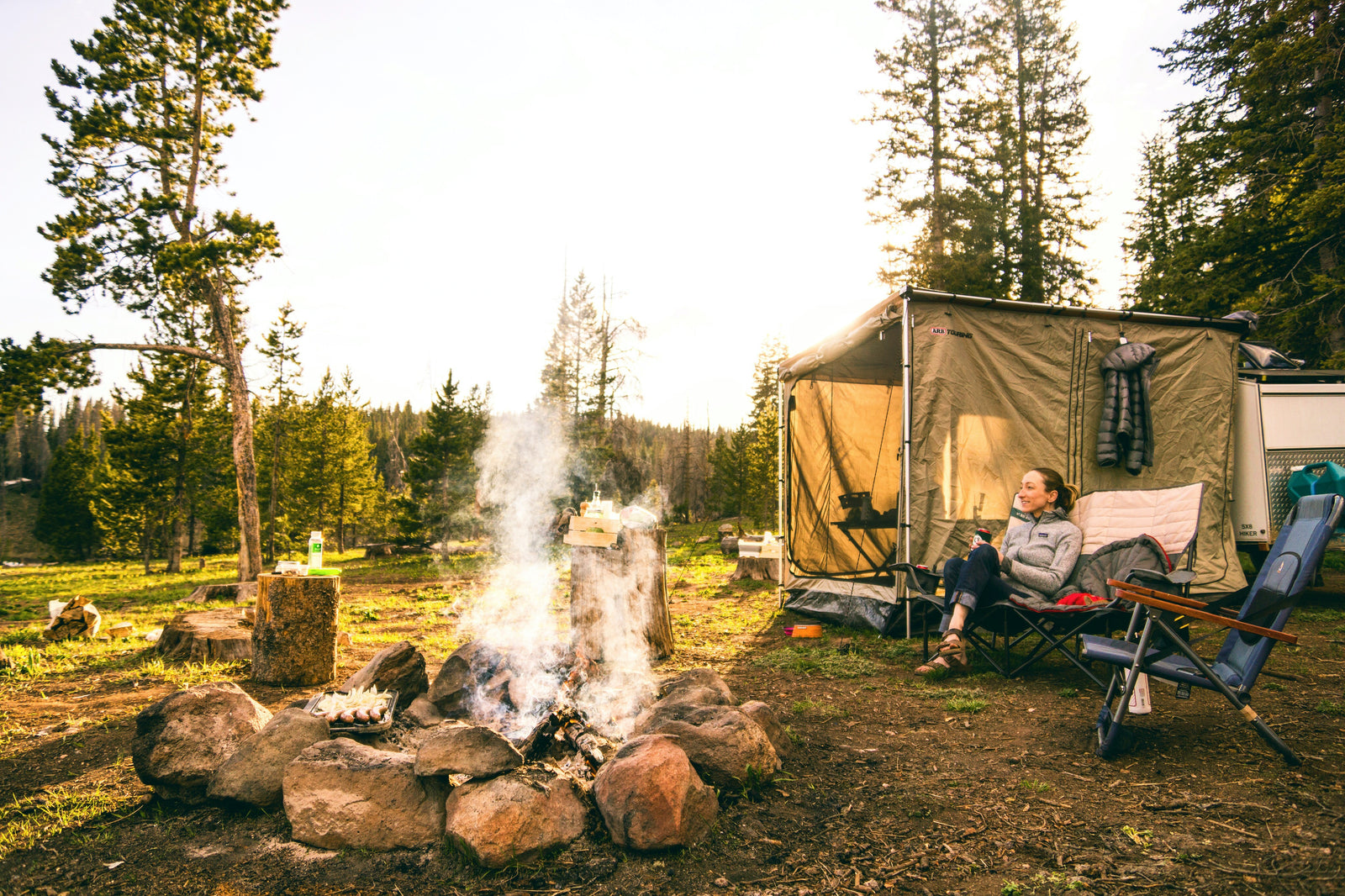 How to Layer for Spring Camping/Backpacking
Chilly mornings, warm afternoons, and cool nighttime breezes, that's the spring for you! Packing for your spring adventures can get tricky with the, often, unpredictable weather, so bringing the right base layers should be at the top of your packing list!
If you fail to dress appropriately for the spring, you may find yourself to be soggy and miserable ten minutes into your trip. But fear not, intrepid camper! Hot Chillys has the base layers you need to keep you warm and help you move with ease. The practice of layering will be your saving grace for your spring camping or backpacking trip.
Layering allows you to easily take on and off your base layers depending on what the weather demands.  A proper layer structure for the spring consists of two levels: a base layer to keep you insulated and dry and a mid-layer to prolong general pre-sweat warmth. You want your layers to be warm but flexible, dry but breathable. 
What is so convenient about Hot Chillys base layers is that they have Moisture Transfer Fibers to wick away moisture and four-way stretch, permitting the soft fabric to move with you. Once you find out the temperatures of the campsite you're going to, all you have to do is look at our warmth factors to pick out the perfect base layers. 
Do not be turned off by spring packing, just remember to bring along your Hot Chilly layers and you will not have to worry about being cold or sweaty. Remember, there is nothing worse than shivering in the mornings and being cold when you are trying to sleep under the stars. Head here to shop our base layers today!
---