Best Skiing and Snowboarding Locations in Utah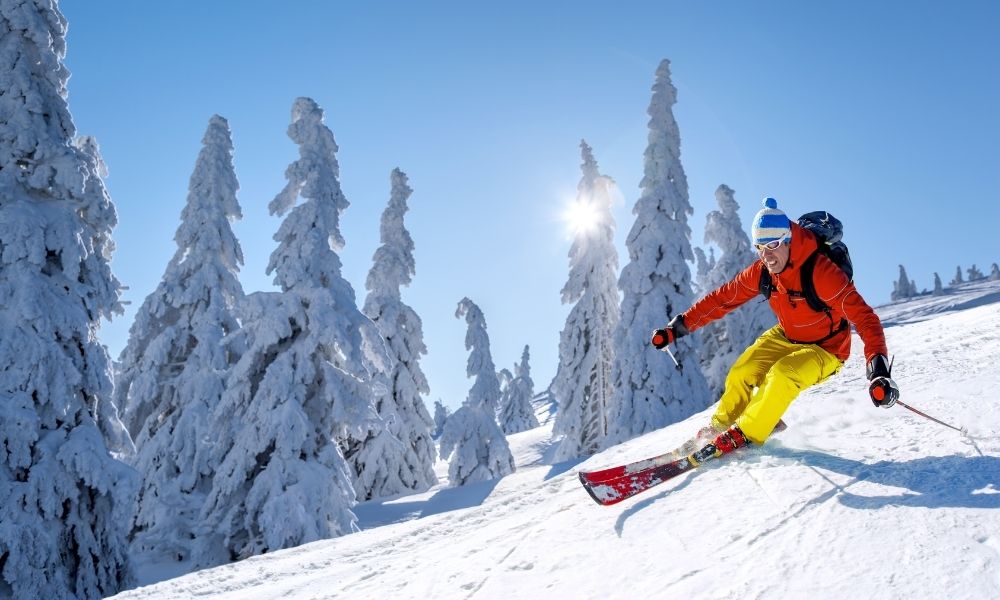 Colorado is one of the hubs of skiing and snowboarding activity in the US, but it's certainly not your only option. Want to go on a snowy adventure in a state that's not Colorado? Utah is known for having the best snow in the country, so try one of these best skiing and snowboarding locations in Utah.
Snowbird
Because it's perfect for advanced and more daring skiers, Snowbird is one of the most popular skiing and snowboarding resorts in Utah. This resort has a variety of terrains, from steep runs to big bowls to high peaks. It's right next to Alta, another popular ski resort in the area, and if you purchase a joint ticket, you can ski the two together.
Solitude Mountain
Solitude Mountain is a skiing and snowboarding area set a bit apart from the other slopes, with terrains fit for various skill levels. It's beloved by the locals of Utah. Though perhaps not as popular as Snowbird and similar slopes, Solitude is a great, uncrowded place for any skier or snowboarder to come. This makes it great for families. Solitude has over 80 runs and 1200 acres. So, there's something for everyone at this resort.
Deer Valley
Deer Valley is a large luxury resort designed for skiers only. Its array of 103 runs across its more than 2000 acres are incredibly well-groomed and always ready for skiers. One of the unique features of Deer Valley is that it only sells a limited number of tickets—7500 each day. Therefore, the run will never be too crowded, even during the busy times of ski season. Though the price is higher than at other ski resorts, Deer Valley is the place to come if you want luxurious runs, an uncrowded environment, and excellent service.
Park City
Park City is located just outside Salt Lake City, and it's one of the largest and most popular ski resorts in Utah. Its vast 7300 acres of skiable terrain make it an ideal location for skiers of all skill levels. In addition to the slopes, one of the biggest draws of Park City is the historic ski town itself, which has plenty of entertainment and nice places to stay.
If you're looking for adventure, take the risk and try one of these best skiing and snowboarding locations in Utah. You may find that it's one of the best decisions you've ever made! While out on the slopes, stay warm with some outdoor thermals from Hot Chillys. They'll make your skiing and snowboarding expedition far more enjoyable, no matter the season.
---