Going hiking in the mountains this summer? Don't forget a base layer for cold, crisp nights!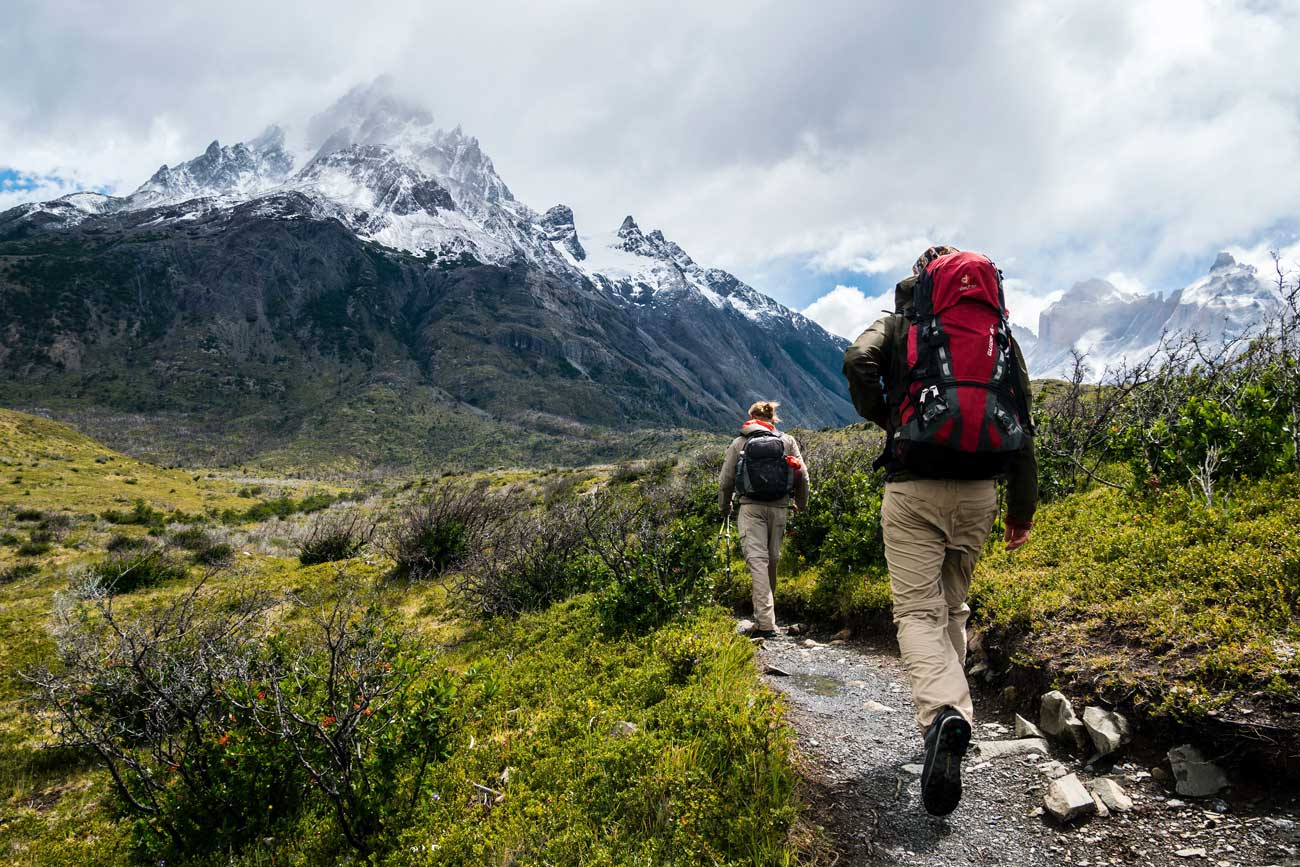 Exploring the mountains in the summer is a great way to extend your outdoor adventures into the warmer months, while enjoying some gorgeous scenery! One of the best ways to unwind and escape the summer heat is planning a mountain getaway! However, many mountain seekers forget that temperatures can quickly drop the higher you climb or as the sun goes down. Warm days and chilly nights make packing a little more challenging. Unsure what to pack? Don't fret. With a little extra preparation, you can secure plenty of star-filled nights during the summer season. To help you get exploring, we've put together a few tips for making your trip a success. 
Before your trip, be sure to check the forecasts ahead of time for any areas you plan on visiting. Remember that temperatures fluctuate from day into the night. You should be prepared for a variety of conditions. Bringing adequate layers will allow you to appreciate the lower temperatures and summer breeze. A base layer is a staple for every and any mountain adventures. Wearing appropriate layers is the best way to regulate your temperature and stay protected. However, layering for warmer weather often leaves fellow climbers and campers stumped. A base layer is a summer essential regardless of the temperature as they play a major role in managing moisture on summer hikes. Your summer base layer should be thin and lightweight. This will help pull sweat away from your skin and quickly dry to minimize wind chill. 
In addition to a base layer, there are a few other essentials you should make sure to pack for the perfect summer trip. For starters, sun protection is a must! With higher elevation, the sun's rays are stronger. So, sun protection is increasingly more important. Make sure to bring sunscreen and protective clothing. Next, you should be sure to pack a rain jacket. It is not uncommon to start a hike under a seemingly cloudless sky and find yourself soaked from torrential downpour halfway through. Now, to end on a sunny note, throw in a pair of sunglasses and a hat into your backpack!
With these tips in mind, you're guaranteed to have a fun-filled trip to the mountains. HotChillys will help you through those chilly nights. So grab a layer here and hit the trails!  
---