How To Choose Balaclavas and Face Masks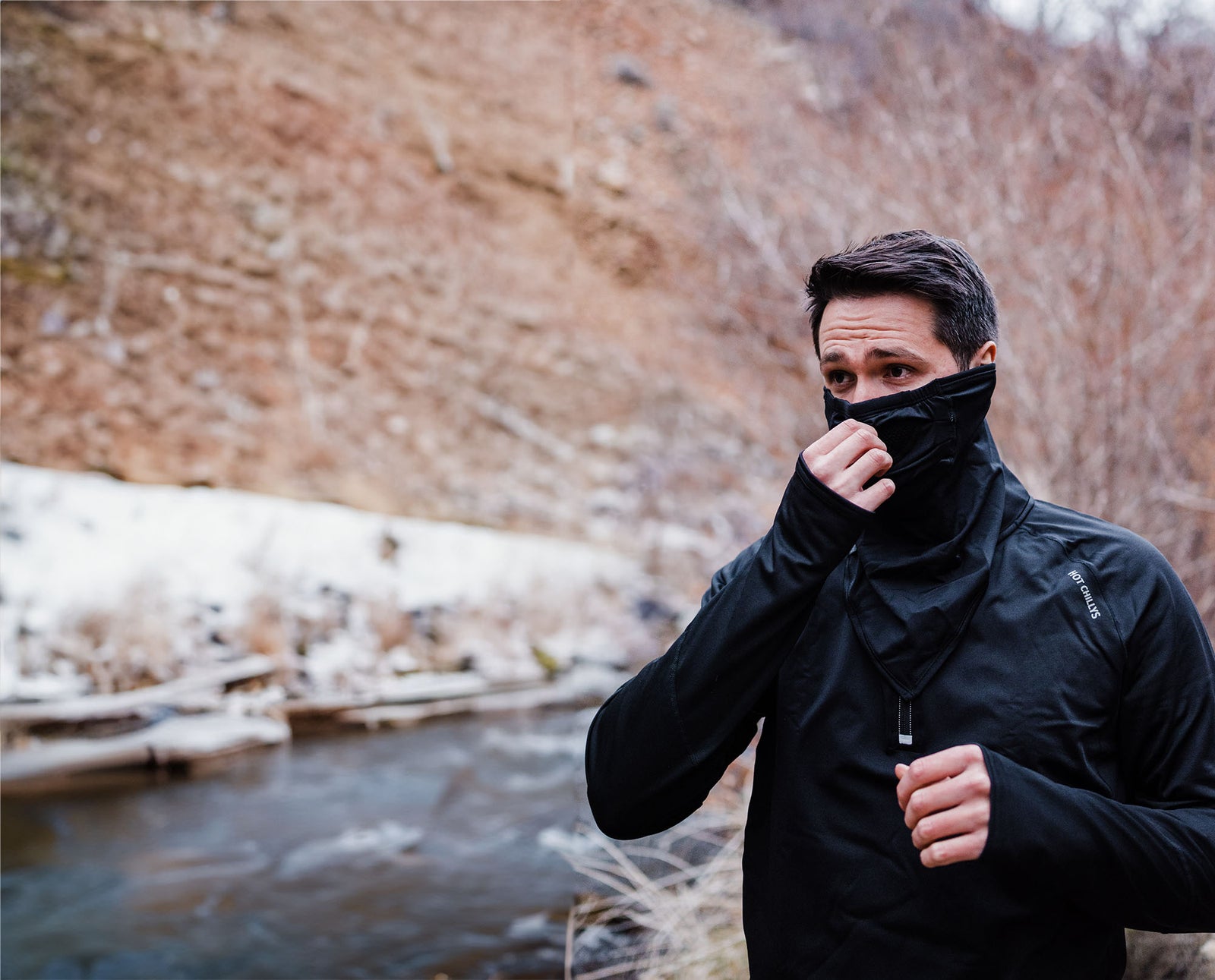 When you spend the winter trekking through mountains, soaring down ski hills, or even running through your own neighborhood, you need to wear cold weather face protection. If you leave your face exposed while spending time outside this winter, you might find yourself dealing with sunburn, windburn, frostbite, or other irritations. Chapped skin doesn't just look and feel bad—it can lead to some serious damage over time. Balaclavas and other winter face protection can help you stay as safe and comfortable as possible while you're out enjoying your favorite cold weather activities. Like all winter gear, a face mask with the right fit, weight, and style for your preferred winter fun is integral. Learn how to choose balaclavas and face masks that keep you safe on even the coldest days with this guide.
The Importance of an Outdoor Face Mask
A good cold weather face protection mask does more than just give you another layer of warmth. Balaclavas and face masks help deter cold winds and glare from the sun, protecting your skin from harsh conditions. A good mask will also aid in diffusing incoming cold air, keeping your breath warm and protecting your throat and lungs from irritation. These are all essential features when you spend time in extreme conditions such as snowy mountains or below-freezing temperatures. Many of the most exciting winter sports and other outdoor activities require you to hang out in frigid temperatures and breathe in the icy air. When you cover your mouth, nose, ears, and neck with warm, breathable gear, you can endure the cold and keep enjoying the things you love for even longer.
What You Need in a Balaclava or Face Mask
The most important part of how to choose balaclavas and face masks is looking at the specs of the products. Your outdoor face mask should be warm, comfortable, breathable, and waterproof. You want cold weather face protection that can help block wind and diffuse incoming cold air. Breathability is another crucial feature, which is why our masks have a multilayer mesh panel to allow you to breathe while working and playing hard in the snow. Meanwhile, four-way stretch fabric and extra padding provide both comfort and freedom of movement while keeping you warm. Finally, you should consider the style of mask that you want. Will a half mask that just covers your nose and mouth suffice, or do you want the extra warmth of a balaclava that covers the rest of your head and neck? Consider the conditions you'll be experiencing and what you want to do while you're there so you can choose the perfect outdoor mask for your winter experiences.
No matter where you go or what you do this winter, make sure you gear up at Hot Chillys. We have the outdoor thermals, clothing, masks, and other accessories you need to make every cold weather experience a success.
---