Visiting Grandfather Mountain, North Carolina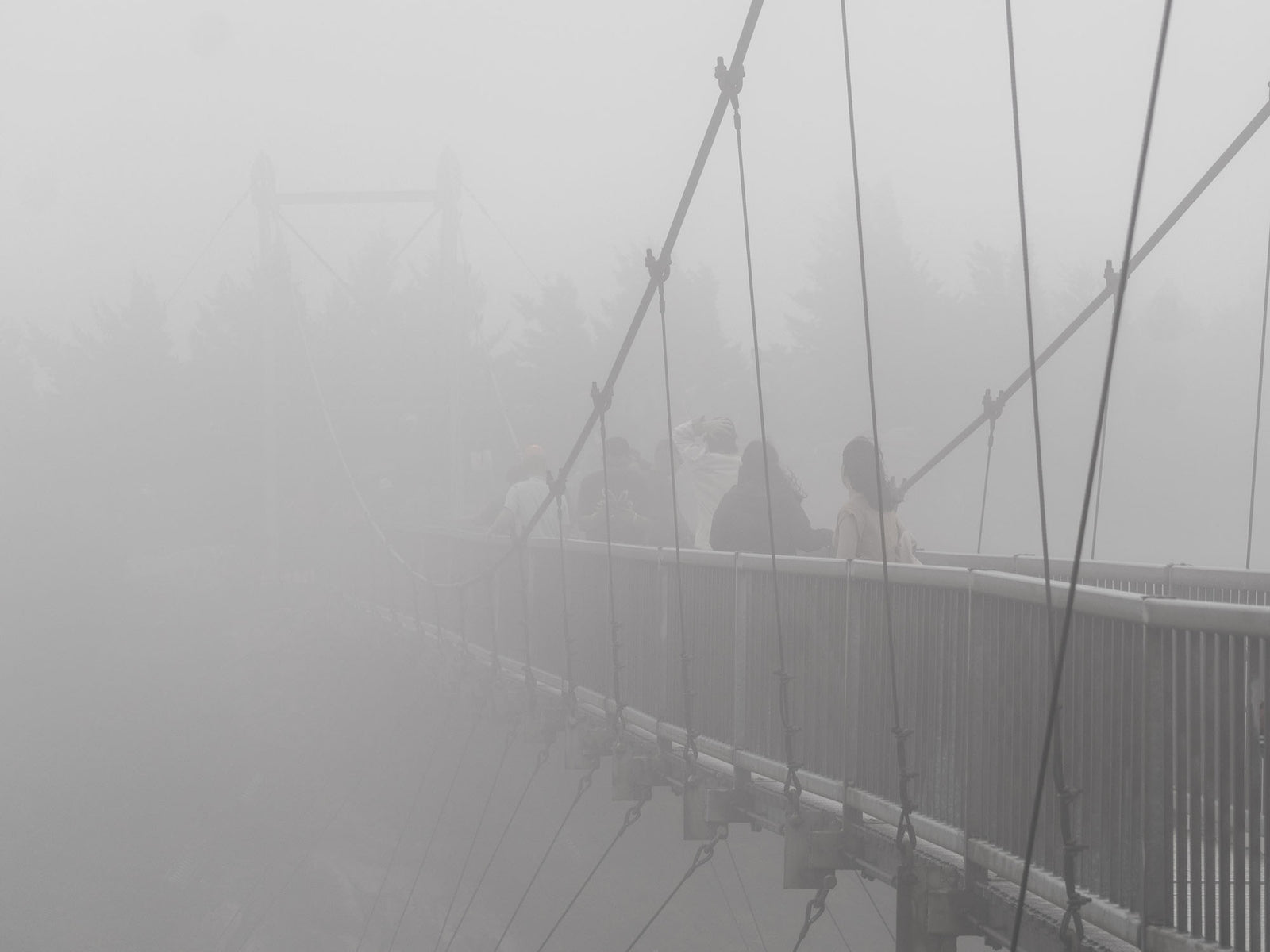 Are you ready for a wild adventure? Look no further than Grandfather Mountain in North Carolina! This majestic peak is not just your average mountain—it's a playground for nature enthusiasts and thrill-seekers alike. Whether you're into hiking, wildlife, or breathtaking views, Grandfather Mountain has something for everyone. So grab your hiking boots, pack your sense of adventure, and get ready to explore!
What Makes Grandfather Mountain So Special?
First things first, let's talk about what sets Grandfather Mountain apart from other mountains. This bad boy is home to the Mile High Swinging Bridge, a suspension bridge that hangs a mile above sea level. (Don't worry, it's perfectly safe—unless you're afraid of heights, in which case, maybe skip this one.) From the bridge, you'll be treated to panoramic views of the surrounding Blue Ridge Mountains that will leave you breathless. And if that's not enough, Grandfather Mountain is also a United Nations International Biosphere Reserve, meaning it's a haven for diverse plant and animal life.
Hit the Trails
Ready to stretch those legs and get your heart pumping? Grandfather Mountain boasts a variety of hiking trails that cater to all skill levels. For the seasoned hiker, the Grandfather Trail is a must-do. This rugged trail will take you on a thrilling journey across cliffs and boulders, rewarding you with jaw-dropping vistas along the way. If you prefer a more leisurely stroll, the Nature Museum Trail is perfect for you. This easy, family-friendly trail will lead you to the Nature Museum, where you can learn all about the mountain's rich history and unique ecosystem.
Wildlife Galore
Calling all animal lovers! Grandfather Mountain is a wildlife lover's paradise. Keep your eyes peeled for black bears, cougars, otters, and even bald eagles. And if you're lucky, you might spot Mildred, the resident golden eagle who has been captivating visitors for years. Don't forget to bring your camera—you'll want to capture these incredible creatures in their natural habitat.
Don't Miss the Annual Highland Games
If you happen to visit Grandfather Mountain in July, you're in for a treat. Every year, the mountain plays host to the Grandfather Mountain Highland Games, a celebration of Scottish culture and heritage. Picture kilt-clad athletes competing in traditional Highland sports, bagpipe bands filling the air with their melodic tunes, and a whole lot of tartan. It's a spectacle you won't want to miss!
Plan Your Visit
Before you embark on your Grandfather Mountain adventure, make sure to check the weather forecast and dress accordingly. The mountain weather can be unpredictable, so multi purpose base layers are your best friend. And don't forget to bring plenty of water and snacks to keep you fueled throughout the day. Oh, and one more thing—don't be surprised if you find yourself humming "The Sound of Music" as you frolic through the meadows. The hills are alive at Grandfather Mountain!
So what are you waiting for? Grandfather Mountain is calling your name. Whether you're seeking adrenaline-pumping hikes or serene moments in nature, this North Carolina gem has it all. Get ready to make memories that will last a lifetime and experience the magic of Grandfather Mountain for yourself. Happy trails!
---