Tips for Wearing Skirts and Dresses in the Winter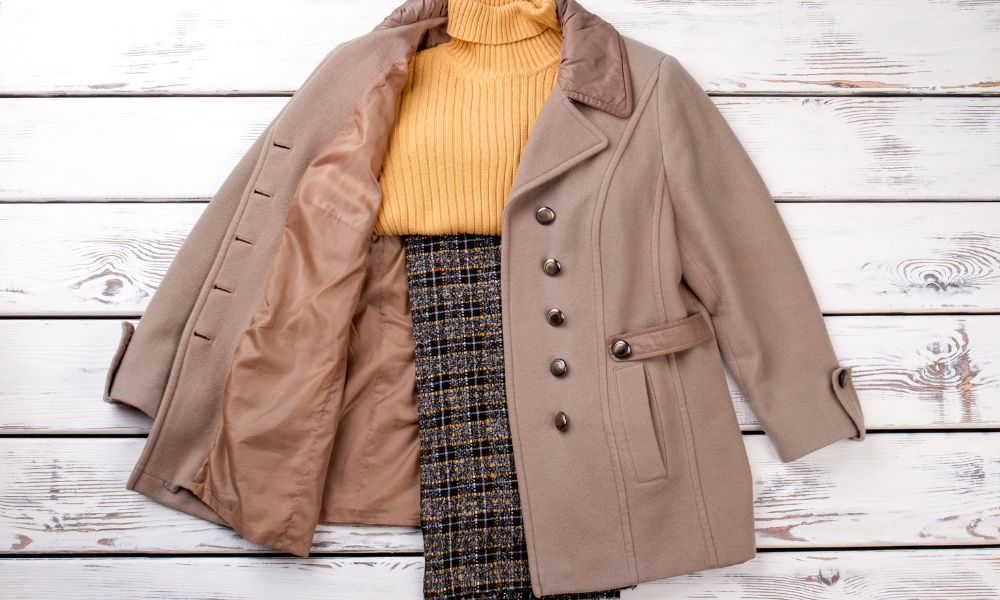 Fashion is a must all year long. The cold weather shouldn't stop you from wearing the clothes you adore! If you're ready to weave your favorite styles with the winter weather, here are some tips you must know for wearing skirts and dresses in the cold.
Wear a Long-Sleeve Thermal Underneath Dresses
In the wintertime, you're most likely wearing a dress with long sleeves that will help protect your skin from the winter weather. When there's some wiggle room in the sleeve, fit a long-sleeve thermal shirt underneath.
This process may not work for all styles of dresses. Remember to try on this idea beforehand and see what you can do to make it work.
Place a Sweater Over a Dress or With a Skirt
Warmth and fashion are your two priorities. When you need some extra help protecting the top half of your body, try placing your favorite sweater over a long dress or with a skirt. It will keep your top half extra cozy!
Try Wearing a Sweater Dress
One of the best styles of dresses that work in the winter is sweater dresses. The heavier knit material adds extra warmth and style. You can also comfortably fit a long-sleeve thermal underneath for those extremely cold days and nights.
Layer Up Leggings and Tights
A classic sheer pair of tights is no match for cold weather. You need something thicker to protect your skin from the cold when wearing skirts and dresses in the winter.
Women's base layer leggings made from polyester and synthetic fibers will give you the coverage you need. Try wearing black or white leggings, then place your favorite pair of tights overtop. Instead of the typical athletic look leggings on their own provide, you can simultaneously feel cozy and stylish.
Try a Pair of Tall Boots
Your favorite ankle booties might not suffice when wearing dresses or skirts in cold weather. Instead, try boots that extend to the knees or calves. Day or night, tall boots keep you warm and chic.
Wear Longer, High-Quality Skirts
Summer mini skirts made of light, synthetic materials won't suffice in the winter. There's very little protection in the fabric and length.
Shop around for warm fabrics you can trust like cotton, denim, and wool. Try on different skirt styles and see which length makes you feel the most comfortable. You'll find these options are more durable and can better guard your skin in the cold.
Before stepping outside, keep these helpful tips in mind. Not only can you retain your stylish character, but you'll also keep warm all winter long!
---