Unraveling the Fabric: The Making of Activewear Base Layers at Hot Chillys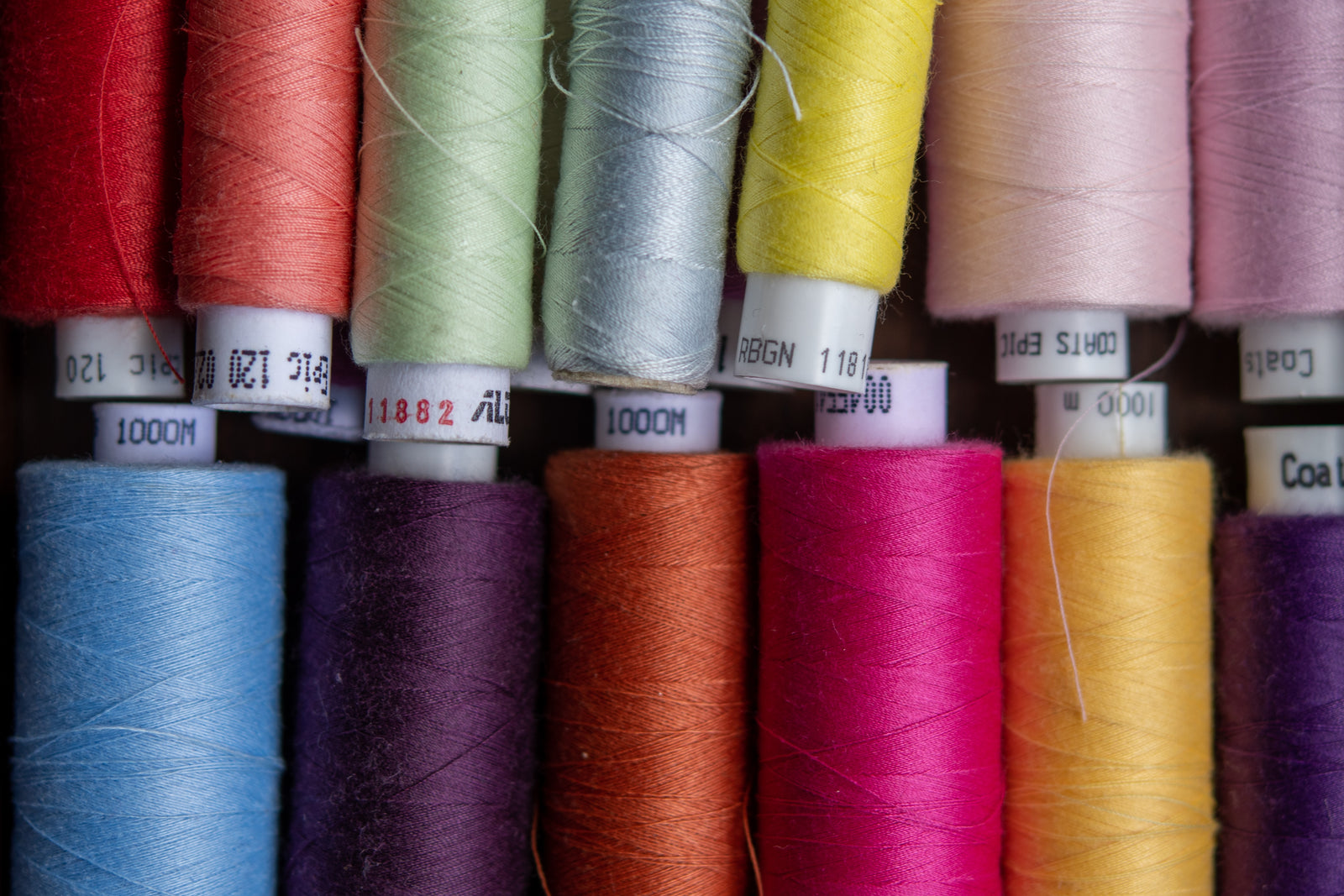 Introduction
Established as a leader in the activewear industry, Hot Chillys has been synonymous with quality and innovation for years. This blog will take you behind the scenes to explore the making of one of the brand's most essential items - activewear base layers.
The Importance of Base Layers for Outdoor Activities
Base layers are the unsung heroes of outdoor activities. They are the first layer of clothing you put on, designed to regulate body temperature and wick away moisture, keeping you dry and comfortable. Whether you're an outdoor enthusiast or planning a ski vacation, base layers are a must-have for any outdoor adventure.
How Hot Chillys Crafts the Perfect Base Layers
Hot Chillys' process of creating base layers is a blend of art and science. The brand uses a selection of high-quality materials chosen for their ability to provide comfort, warmth, and moisture management. The technology and innovation behind these products are what sets Hot Chillys apart. Each base layer is meticulously crafted to ensure optimal performance and durability.
Why Hot Chillys Base Layers Stand Out in the Market
When compared to other brands, Hot Chillys base layers consistently come out on top. Customers rave about the superior comfort and fit, the exceptional warmth, and the impressive moisture-wicking capabilities. These testimonials speak volumes about the difference that Hot Chillys base layers make.
How to Choose the Right Base Layer from Hot Chillys Collection
Choosing the right base layer depends on your specific needs and the outdoor activity you're planning. Hot Chillys offers a diverse range of base layers, each designed with a specific purpose in mind. Whether you need a lightweight layer for a brisk hike or a heavy-duty layer for a snowy mountain trek, Hot Chillys has you covered.
Caring for Your Hot Chillys Base Layers
To keep your Hot Chillys base layers performing at their best, it's important to care for them properly. Fortunately, with their high-quality construction and durable materials, these base layers are built to last. By following the recommended care instructions, you can extend the life of your base layers and continue to enjoy their superior performance.
Conclusion
Quality base layers are a critical component of any outdoor adventure, and Hot Chillys leads the pack in terms of performance and durability. We encourage you to explore the range of base layers available at Hot Chillys and experience the difference for yourself. Your outdoor experiences will never be the same again.
---