Conquer Mammoth, California: The Ultimate Ski Experience with Hot Chillys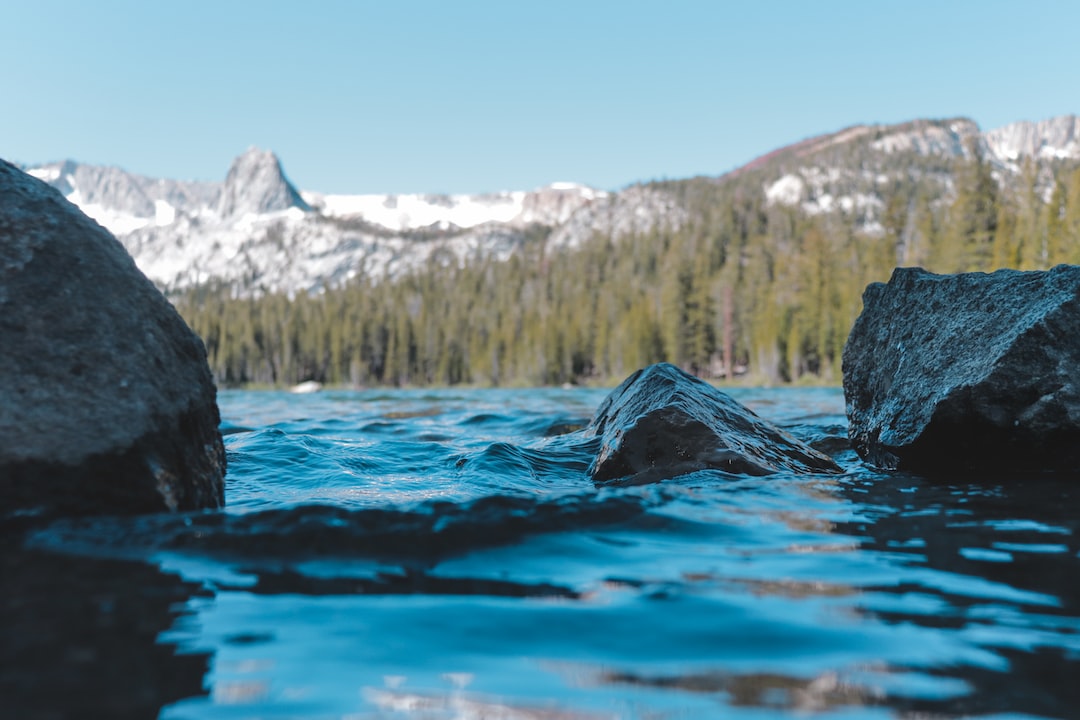 Introduction
When it comes to skiing, Mammoth, California, stands out as a premier destination. However, the thrill and fun of the slopes are only as good as the gear you bring. That's where Hot Chillys comes into the picture, offering top-quality ski gear to make your experience unforgettable.
Why Mammoth, California is the Perfect Ski Destination
Mammoth, California, is not your typical ski destination. With its breathtaking landscapes, diverse terrains, and world-class facilities, it's a haven for both beginners and seasoned skiers. Whether you're seeking family-friendly fun or adrenaline-pumping adventure, Mammoth has it all.
Importance of the Right Ski Wear
Quality ski wear is not a luxury; it's a necessity. The right wear not only enhances your skiing experience by keeping you comfortable. Cheap, substandard wear can lead to being cold and miserable, ruining what could have been a memorable trip.
Introduction to Hot Chillys
Hot Chillys has been synonymous with quality ski gear for over three decades. With a wide range of products designed for all ages and skill levels, Hot Chillys is trusted by ski enthusiasts worldwide for its commitment to quality and innovation.
Hot Chillys' Unique Offerings for the Ultimate Ski Experience
From thermal underwear to ski socks, Hot Chillys' products are designed with the skier in mind. Each item is crafted to provide optimal warmth, comfort, and flexibility, ensuring your ski trip is nothing short of amazing. Don't just take our word for it; check out the rave reviews from our satisfied customers!
How to Plan Your Ski Trip with Hot Chillys
Planning the perfect ski trip with Hot Chillys is easy. Start by determining your needs, considering factors such as the weather conditions and your skill level. Then, browse through our online store to find the right gear. Remember, proper care of your Hot Chillys gear will ensure it lasts for many ski seasons to come.
Conclusion
Choosing Mammoth, California, and Hot Chillys for your ski trip is a winning combination. With the right gear and the perfect destination, you're set for an unforgettable ski experience. So why wait? Head over to Hot Chillys' online store and start planning your ski trip today!
Photo by Steven Akiyama on Unsplash
---