Badger Pass, the ultimate winter wonderland in Yosemite National Park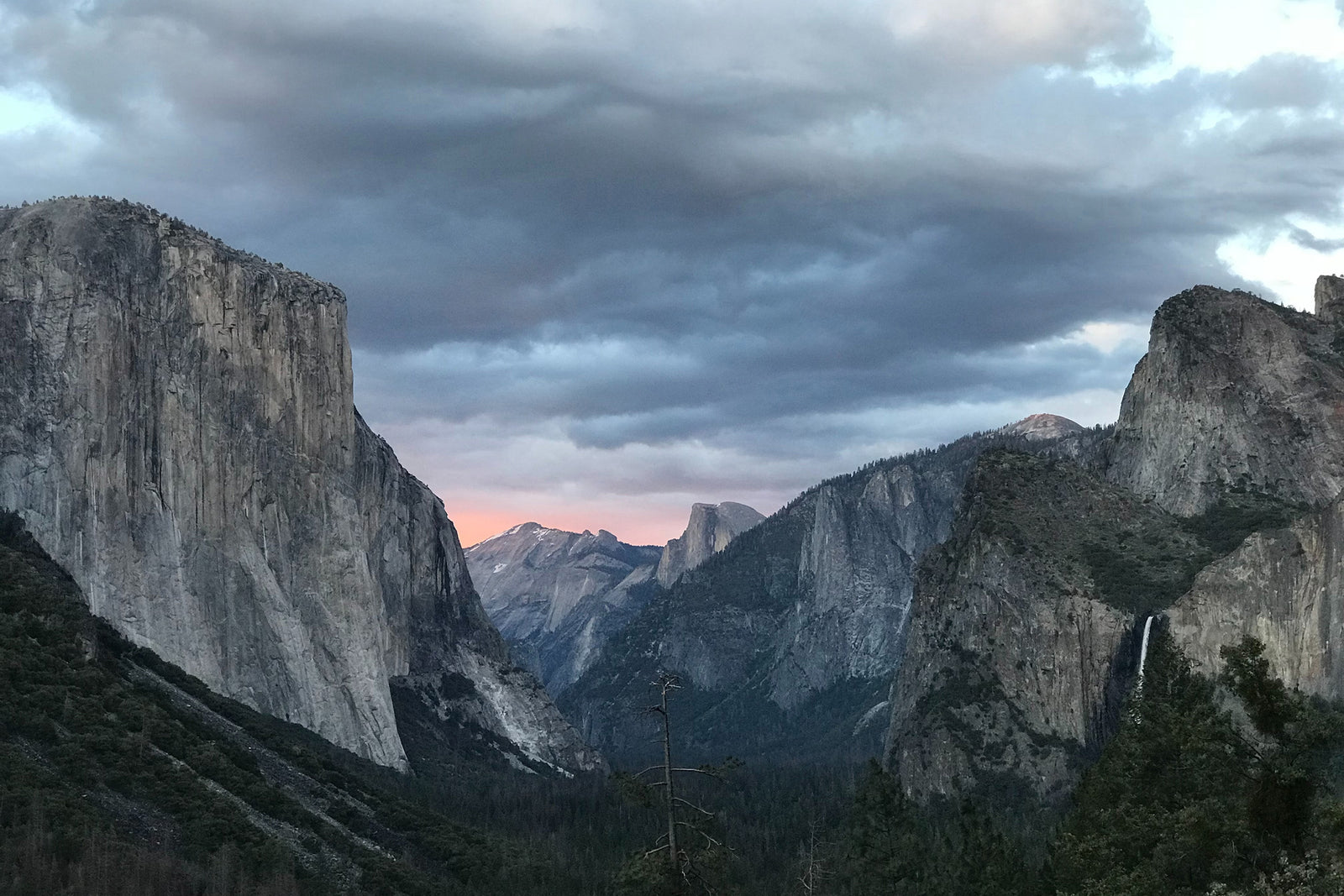 What Makes Badger Pass So Special?
Imagine a place where snow-capped mountains meet towering pine trees, and the crisp winter air fills your lungs with excitement, add one of the three ski resorts that are in a US National Park. Welcome to Badger Pass, the ultimate winter wonderland in Yosemite National Park. This hidden gem offers a unique ski experience that will transport you back to your childhood memories.
Unleash Your Inner Child
At Badger Pass, you'll find a ski resort that caters to both beginners and seasoned skiers. Whether you're a first-timer or a pro, this is the perfect place to let loose and have some fun. Strap on your skis or snowboard and get ready to hit the slopes!
Thrills and Chills
Badger Pass offers a variety of slopes, from gentle slopes for beginners to challenging runs for the more adventurous. Feel the rush of adrenaline as you glide down the powdery slopes, surrounded by breathtaking views of the Yosemite Valley. It's an experience like no other!
Family-Friendly Fun
Badger Pass is not just for adults; it's a place where the whole family can create lasting memories. Take your little ones to the Badger Pass Ski Area School, where they can learn to ski in a safe and supervised environment. Watch as their faces light up with joy as they conquer their first slope! 
You can also snowshoe, snow tube or cross country ski up at Badger Pass. 
Après-Ski Delights
After a day of skiing, indulge in some well-deserved relaxation and delicious treats. Head back down to the valley to the Historic Ahwahnee Hotel, where you can cozy up in the Winter Club Room and enjoy a hot cocoa or a steaming bowl of chili. Share stories of your skiing adventures with fellow snow enthusiasts and make new friends.
Make It a Core Memory
Badger Pass is not just a ski resort; it's a place where you can relive your childhood memories. Whether you're building a snowman, having a snowball fight, or simply enjoying the beauty of nature, Badger Pass will transport you back to a time when life was simpler and full of wonder.
Plan Your Adventure
Ready to embark on your skiing adventure at Badger Pass? Here are a few tips to help you plan:
Check the weather forecast and road conditions before you go.
Rent your ski equipment in advance to save time.
Pack warm clothing, including base layers, gloves, and a hat.
Don't forget sunscreen to protect your skin from the sun's rays reflecting off the snow. A winter face mask is a great additional physical barrier.
Book your accommodations early, as they can fill up quickly during peak season.
So, what are you waiting for? Grab your skis, pack your sense of adventure, and head to Badger Pass in Yosemite National Park. Get ready for a ski experience that will leave you with unforgettable memories!
---