Stay Comfortable All Year Long with Hot Chillys Clima-Tek Hoodie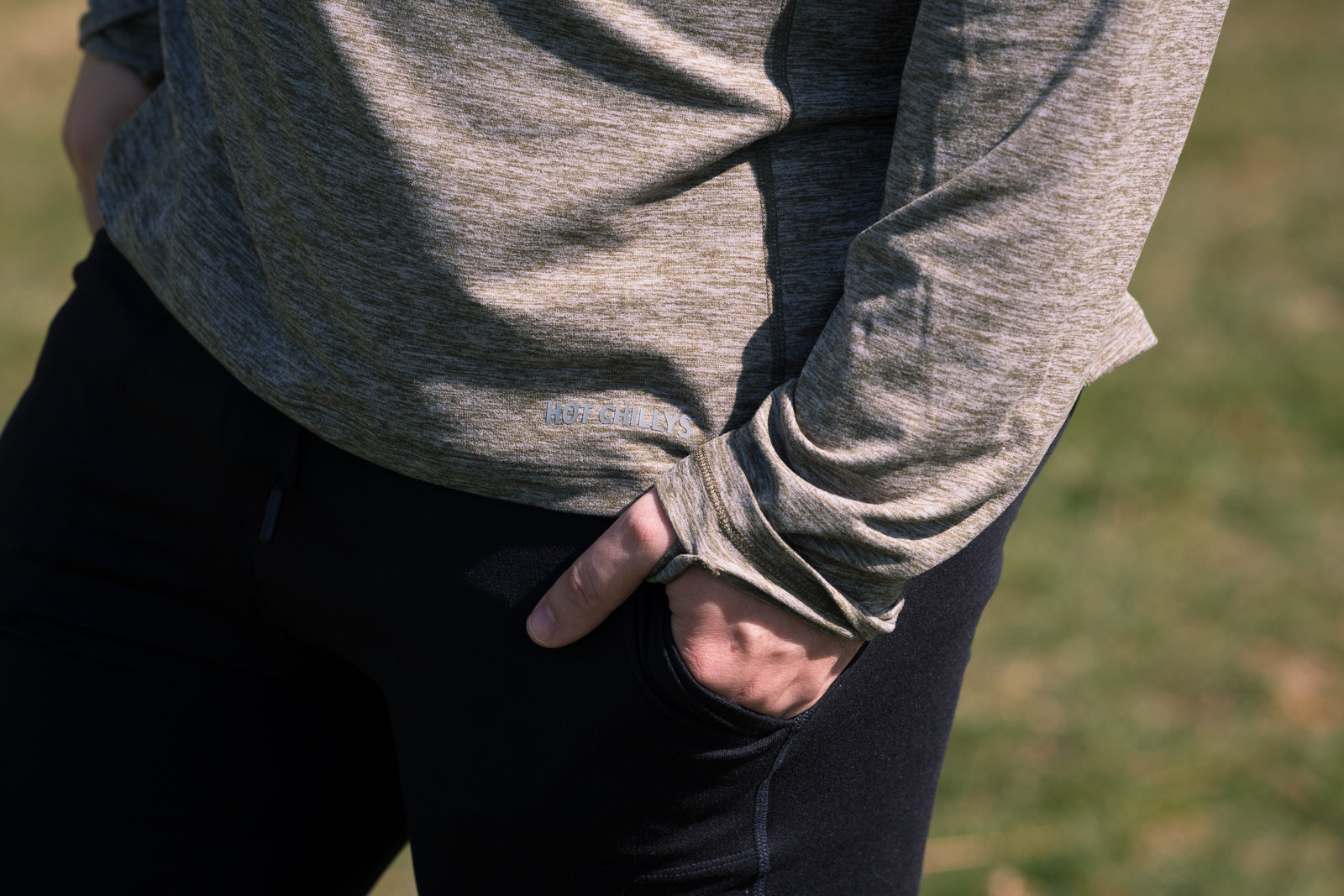 Introducing the Hot Chillys Clima-Tek Hoodie
Are you tired of feeling uncomfortable in fluctuating temperatures? Look no further than the Hot Chillys Clima-Tek Hoodie - the ultimate solution for year-round comfort. Whether you're facing chilly winter mornings or unpredictable spring weather, this innovative hoodie is designed to keep you cozy and cool, no matter the conditions.
Unmatched Climate Control Technology
The Hot Chillys Clima-Tek Hoodie features cutting-edge climate control technology that adapts to your body's needs. Its advanced fabric blend wicks away moisture when you're hot, keeping you dry and comfortable. On colder days, the hoodie's insulating properties trap body heat to keep you warm and snug.
Maximum Comfort, Minimum Weight
Unlike bulky and heavy winter jackets, the Clima-Tek Hoodie is lightweight and breathable, ensuring unrestricted movement and comfort. It's perfect for layering under heavier outerwear or wearing on its own during milder weather. The hoodie's soft and stretchy fabric provides a comfortable fit that moves with you, making it ideal for outdoor activities or casual everyday wear.
Versatile Style for Any Occasion
Hot Chillys Clima-Tek Hoodie excels in functionality with hidden thumb loops and a pony tail opening on the women's version. With its modern and versatile look, this hoodie can effortlessly transition from outdoor adventures to casual outings. Whether you're hiking in the mountains or grabbing coffee with friends, you'll stay comfortable and fashionable all day long. 
Invest in Your Comfort Today
Don't let changing temperatures dictate your comfort level. With the Hot Chillys Clima-Tek Hoodie, you can stay comfortable and cozy throughout the year. Embrace the innovative climate control technology, lightweight design, and versatile style of this exceptional hoodie. Invest in your comfort today and experience the difference with Hot Chillys.
---