Why Body Fit Base Layer Is a Perfect Winter Base Layer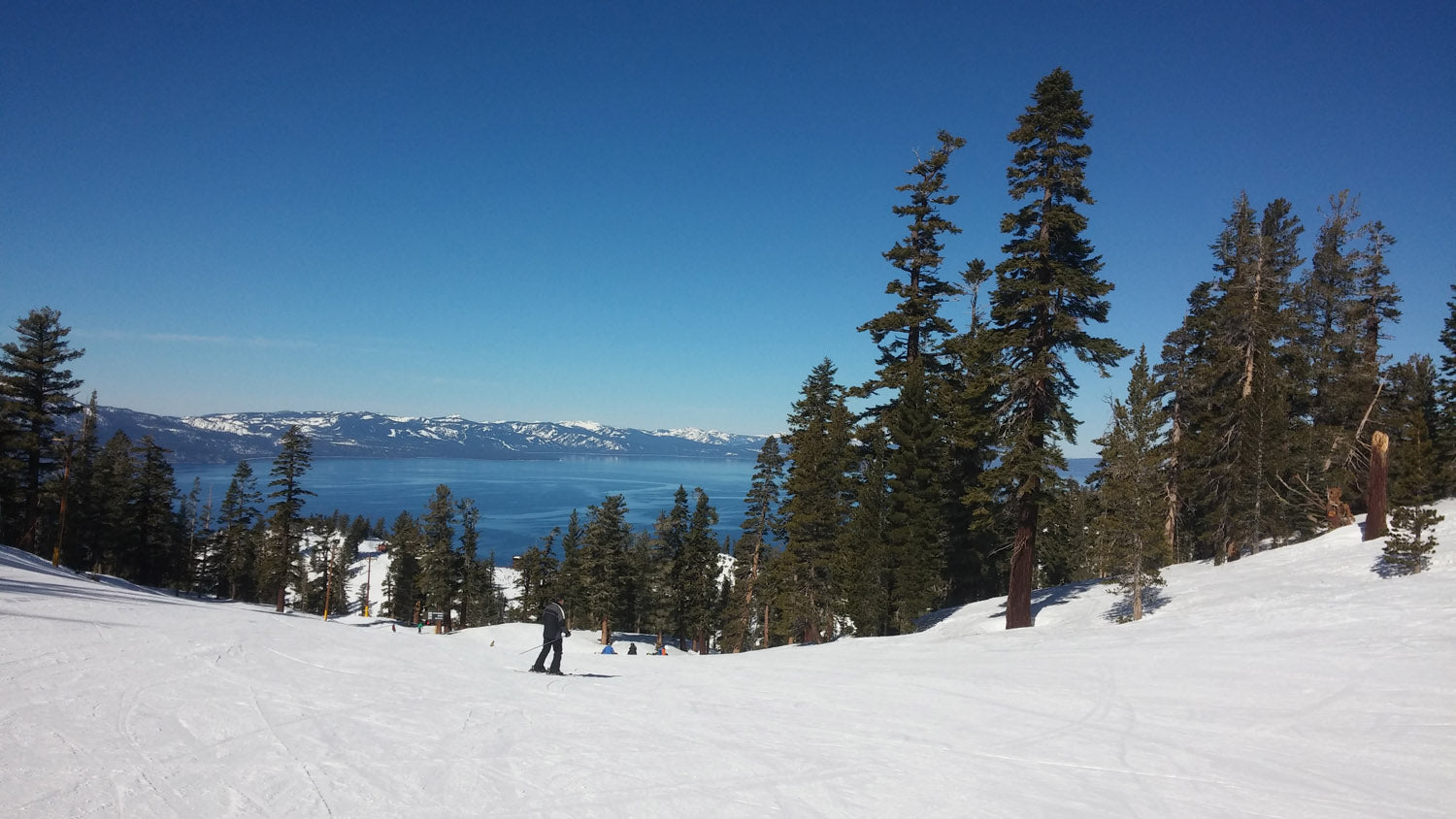 Hot Chillys Body Fit Base Layer is carefully designed to keep you warm and dry so that you can focus on having fun when embarking on cold weather adventures. There are three main design components of this ultimate garment: warmth, performance and wearable comfort. Learn more about our thermal base layers and why the Body Fit Base Layer is a perfect winter base layer with this rundown.
Warmth
Our thermal base layers contain a warmth factor thermometer that tells you how warm each of our products are. These pieces are ranked from mild to hot. For cold weather activities we recommend choosing between warmth factors 6, 7, and 8.
Performance
Body fit base layers move moisture away from your skin to keep you comfortable. We know that our clothing is popular among athletics and those that love cold weather activities. That is why some of our thermal pieces have bio-silver and activated carbon intimately blended into the fabric to inhibit odor-causing bacteria. These natural silver and activated carbon-based properties remain active for the lifetime of the base layer, so you will not have to worry about the integrity of garment weakening with use.
The body fit base layer also includes an ultraviolet protection factor to keep you safe from the harmful ultraviolet rays from the sun. Our body fit base layer was created to protect you!
Wearable Comfort
Staying dry is essential to staying safe in the cold, which is why all good winter base layers wick moisture away from your body. Our thermals consist of a breathable material that possesses moisture transfer fibers (MTF) which move moisture away from your body by employing hydrophobic yarns to wick away perspiration, thereby keeping you dry and comfortable.
Our base layers are also designed with 4-way stretch which provides you with full range of motion and eliminates extra bulk while hugging your body for a next-to-skin fit. This incredible garment moves with you!
Our high-performing thermals are your go-to classic base layer. With our durable and reliable Body Fit Base Layer, the adventure is yours! These make great gifts for the holidays as well.
Our thermals will not only keep you warm for years to come, but also give you a flattering fit, making it your essential cold weather garment! Now that you know why the Body Fit Base Layer is a perfect winter base layer, shop our incredible product selection for Thermal Base Layers below!
---