Facts About Fleece Fabric You Should Know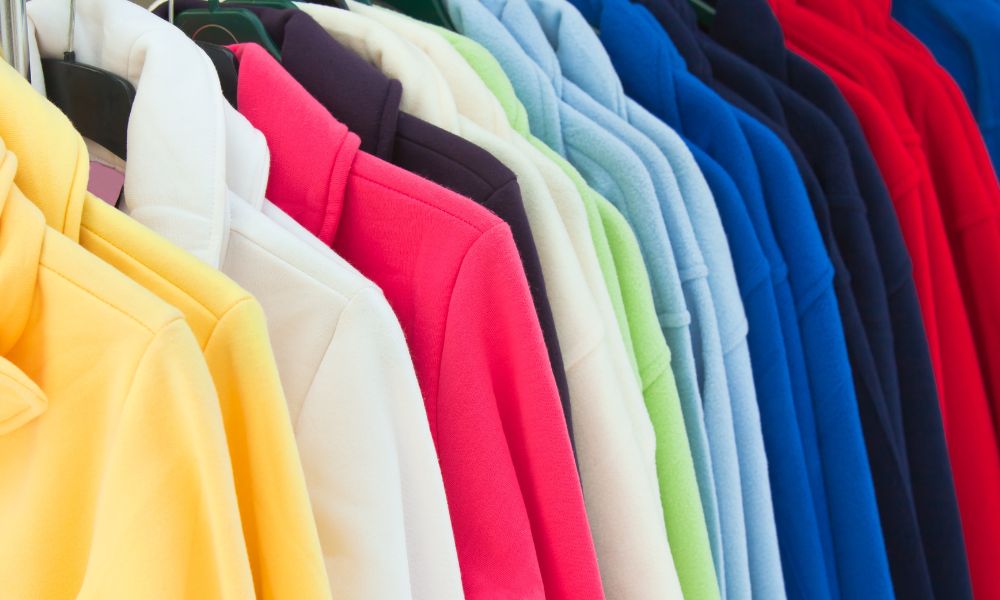 Have you ever wondered how clothing companies make some of your favorite cold-weather clothing? Discover something you didn't know by reading these facts about fleece fabric!
Fleece can be made from Polyester Fibers
Fleece is synthetic material that was created to insulate, it's typically made of polyester. It's lighter weight than many natural insulating materials, comfortable, and allows moisture to evaporate due to the construction of the fabric.
Material is constructed and them the fabric is finished to create fleece, they must brush out the fabric to create a thicker material. The fabric can be brushed on one side, like our Micro-Elite Chamois, or on both sides like our cozy La Montaña styles.
Manufacturers Can Blend Polyester Fleece With Other Fibers
Check out the clothing tags during your next purchase; you'll notice they include percentages beside the materials used in the product. For example, the fabric might consist of 89% polyester and 11% spandex. That's because it's very common for manufacturers to combine fibers by blending them with other materials so that the fabrics can be used in many different ways. 
Manufacturers weave in other materials when they want a different feeling or finish the fabric differently if they don't want a thick fabric like fleece. 
---