Expert Tips for Golfing During Wintertime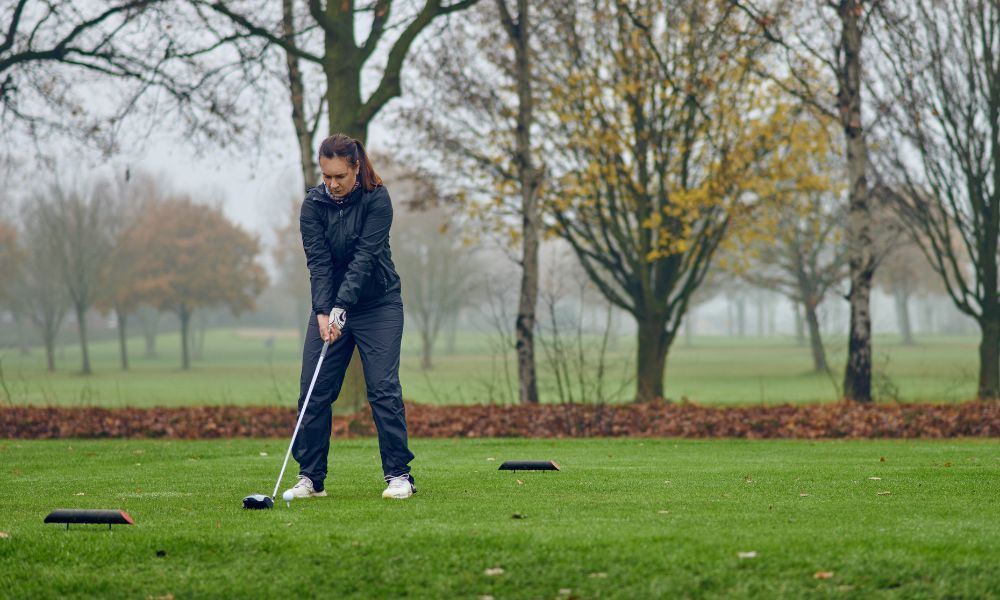 Have you ever considered golfing in wintertime? Maybe it doesn't seem as enjoyable an activity when compared to golfing in the warm, relaxing temperatures of spring, summer, and fall. If you've tried golfing in the winter, though, and didn't enjoy it, you might be doing a few things wrong. Here are some expert tips for golfing during the wintertime so you can play golf all year round!
Keep Your Body Warm and Covered
Before you leave your home, you must wear the right winter thermals to keep you warm and comfortable for your day of golf. Warm base layers paired with a jacket, warm socks, gloves, and a hat will make for a more enjoyable day out.
Bring Hand Warmers
You've got your layers and your body's covered. Your hands are the most vulnerable when you're outside in the cold. Bringing along some hand warmers to hold onto throughout the day will not only improve your comfortability, but it'll help loosen your muscles to help you form a better grip.
Get Moving
If you're standing in one place for too long, the cold will eventually get to you. You need to walk around frequently and get your blood flowing! Forget about the golf carts and walk the course as much as you can. As your body exerts energy, you'll feel warmer in these cold temperatures and better enjoy your day on the course.
Stay Hydrated
Cold temperatures can affect your body temperature as well. Remember to drink plenty of water while you're on the course. Try to stay away from excessive amounts of alcohol and coffee. You'll want to stay healthy and hydrated on the course, and water (or hot tea) works best to improve your blood circulation and raise your body temperature.
Use Bright-Colored Golf Balls
Just in case it's snowy on the golf course, a white golf ball resting in the snow won't be easy to spot. For the winter season, invest in some colorful golf balls that are visible on the course.
Adjust Your Score Expectations
The winter weather may affect your golfing skills just a bit. You won't reach the scores you achieved in the summer months, but that doesn't mean you should stray away from golfing in the winter!
Wintertime can affect many things about your swing. Because you're wearing your winter thermals, and all those warm layers on top, it's going to be a challenge to swing properly. The weather will affect your footing and cause you to feel imbalanced. Lastly, the golf ball will also be cold. This means that the ball will not travel as far as it will during the warmer months of the year. Don't be discouraged! Golfing in the wintertime will affect all your friends' scores. Remember to have fun!
The purpose of golfing in the winter is to get outside and enjoy the sport you love. When you try out these expert tips for golfing in the wintertime, golf season will never need to end!
---