Practical Gifts for the Snowboarder in Your Life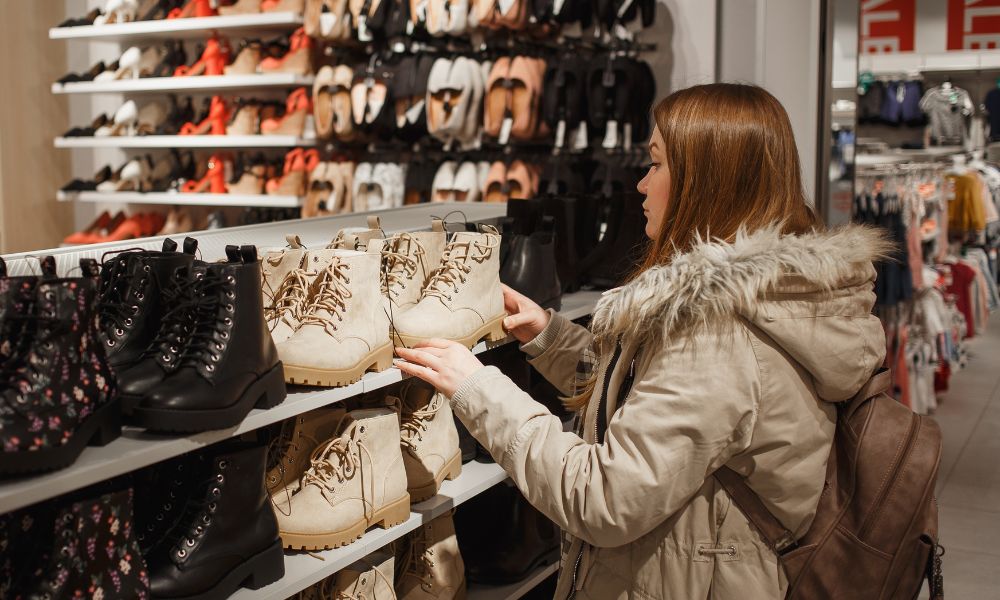 Snowboarding is a challenging but sensational winter sport. If someone important in your life lives and breathes snowboarding, consider gifting them something that will support their love of the sport. Continue reading about the best practical gifts for the snowboarder in your life!
Boots
Out of all the snowboard gear, boots need replacements the most frequently. After about one or two seasons of extensive use, the structure of the boots wear down. Poor quality boots can damage a snowboard and affect the overall snowboarding experience.
It might be time to purchase your snowboarding friend a new pair of boots so they can return to the sport they love!
Base Layers
If the snowboarder in your life is constantly on the slopes, then new base layers are great, practical gifts! Base layers trap body heat while wicking away moisture so they don't overheat or catch a chill from sweat.
Consider finding a different style or color than their current stock of base layers so they can try something new. While they most likely have many base layers, avid snowboarders can never have enough!
Face Protection
Protecting the face is just as important as protecting the rest of the body. Snowboarders carve through snow and ice at quick speeds against cold winds. These winds can damage the skin, so snowboarders need the right cold-weather face protection to keep themselves comfortable and safe.
Snowboard Backpack
Snowboarders sometimes wear backpacks every time they excurse a mountain. Not only will they store water and snacks, but snowboard backpacks are also essential to a snowboarder's safety. The pack is filled with necessary survival gear in case of an emergency. If there's an accident, a snowboarder has their gear to return to safety.
Think about buying the snowboarder in your life a new backpack or some essential gear that will help them during an emergency.
Any snowboarder will appreciate your gift of thoughtfulness and encouragement for their beloved sport!
---